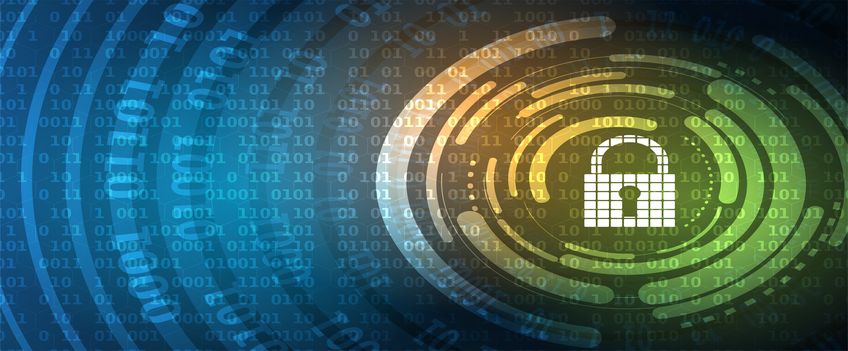 Data protection
We look forward to your visit to our website and your interest in our company and products. We take the protection of your personal data and its confidential treatment very seriously so that you may feel safe and secure when visiting our website.
With the following information, we would like to give you as a "data subject" an overview of the processing of your personal data by us and your rights under data protection laws. In principle, it is possible to use our web pages without entering personal data. However, if you wish to use the special services of our company through our website, processing of personal data could become necessary. If the processing of personal data is necessary and there is no legal basis for such processing, we generally obtain consent from you.
The processing of personal data, for example your name, address, or e-mail address, is always in accordance with the General Data Protection Regulation (GDPR). By means of this privacy policy, we would like to inform you about the scope and purpose of the personal data we collect, use and process.
As the controller, we have implemented numerous technical and organisational measures to ensure the most complete protection of personal data processed through this website. Nevertheless, Internet-based data transfers can have security breaches, so that absolute protection cannot be guaranteed. For this reason, you are free to submit personal data to us by alternative means, such as by telephone or mail.
Full and detailed information on data protection can be found in our detailed privacy policy.