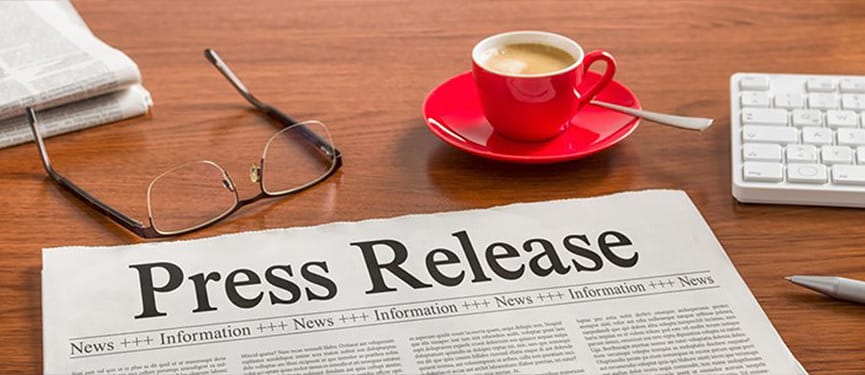 DewertOkin presents high-quality fittings for seating furniture at the virtual trade fair
Kirchlengern, 07. January 2021 – Modern technology in a modern environment: At its virtual trade show, DewertOkin will showcase requirements-based fittings for adjustable upholstery applications from January 20 – 23, 2021. The highlights include the 516D and 516D 8" fittings. In addition to fittings technology, the company will also be presenting the corresponding drive and system technology for use in electrically adjustable seating furniture. High-quality operational choices and optional wireless and Bluetooth connectivity complement these furniture solutions.
Whether at work, in the car or at home – according to a study from the Health Report of the German Health Insurance from 2018, Germans spend an average of 7.5 hours a day sitting. During this time, DewertOkin would like its customers to be as comfortable as possible. "Along with high workloads or advanced age, the issue of comfort becomes more of a priority for many people. As a result of demographic change and digitalization, we have been experiencing growing demand for adjustable seating furniture for several years now," explains Jörg Lehnen, Division Manager of Seating at DewertOkin. Crucial for high-quality upholstered furniture are the use of equally high-performance fittings. That is why the long-standing drive expert in the seating sector has also been offering requirements-based fittings for adjustable seating furniture under the brand name OKIN since 2019. Due to the Corona pandemic, the company will be unveiling its new products in the virtual realm. "Whether digital or in person, I believe that we will be able to inform, advise and inspire our customers and interested potential customers with our familiar competence," adds Jörg Lehnen. For a particularly realistic trade fair experience, visitors can wear their own VR glasses.
OKIN focuses on one-stop shopping
At the VR trade fair, DewertOkin will be presenting the highlights from its diverse product range. This includes the 516D fitting. This robust "wood-to-floor" fitting ensures outstanding comfort and safety. It also provides the end user with a higher and longer leg rest. The 516D 8" is perfect for a low seat height. The company also has suitable control keypads to match their fittings. Using the new Ridge line of control keypads, the head and foot sections of an armchair or sofa can be adjusted conveniently and precisely. Easy operations are ensured by the ergonomic high-quality design and the home button. "With our complete technical solutions, we strive to set important trends throughout the industry and further promote the development of smart furniture, just as our corporate motto suggests – One-stop shopping for smart furniture," says Jörg Lehnen.
Similar to our regular trade fairs, visitors will have a variety of ways to contact DewertOkin sales representatives during the VR event: by phone, live chat or video call. Those who are interested can also make a personal appointment in advance or ask questions about the virtual trade fair.
The OKIN virtual trade fair will take place from January 20 – 23, 2021 from 10:00 to 18:00 (CET). Interested parties can register in advance at www.dewertokin-vr-events.com.
For more information: www.dewertokin.com/