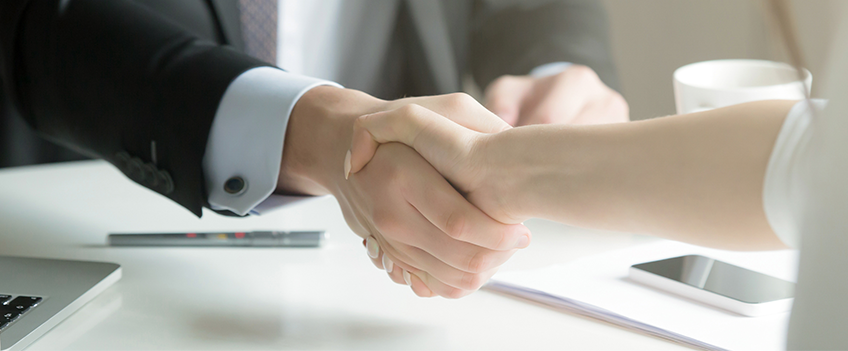 DewerOkin as employer
Workplace without drive? Not with us!
We are an international manufacturer of drive, system and mechanism technology. Our company is part of the DewertOkin Technology Group headquartered in JiaXing Zhejiang, China.
In close cooperation with our customers, we develop, manufacture and sell, among other things, single and double drives, lifting columns, operating elements and control units at our European and international locations. Drive technology from DewertOkin is used in the Bedding, Seating, Medical and Office sectors.
Since 1982, we have been constantly working to expand our market position with the goal of realizing innovative quality products that make the everyday life and work of users easier and healthier.
In order to make the daily work of our employees easier as well and to promote long-term health, our offices are equipped with modern technology and height-adjustable desks of the OKIN brand. In addition to an attractive working environment, we offer independent work in a friendly, highly motivated team as well as long-term professional prospects in a future-oriented company. Flexible working time models including flexitime and the option of home office enable our employees to achieve a good work-life balance.
If you would like to become part of our committed team as an intern, trainee or permanent employee, we look forward to receiving your detailed application!