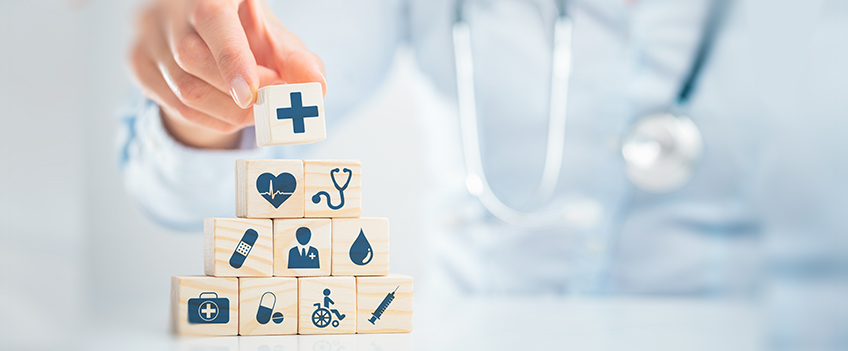 医療適合性
EFFECT OF ADJUSTABLE ACTUATORS ON CARDIC PACEMAKERS AND IMPLANTABLE CARDIOVERTER DEFIBRILLATOR (ICD)
We confirm that the products we market comply with European standards. This is confirmed by the CE marking. The CE marking confirms compliance with the limit values ​​for electro-magnetic compatibility (EMC) and electromagnetic fields.
Our products have been installed millions of times in various applications. Many of our products have been in use for more than a decade and we have not received any negative feedback that would indicate a negative impact during this period.
SCOPE:
All products put on the market by DewertOkin GmbH under the name DEWERT or OKIN.