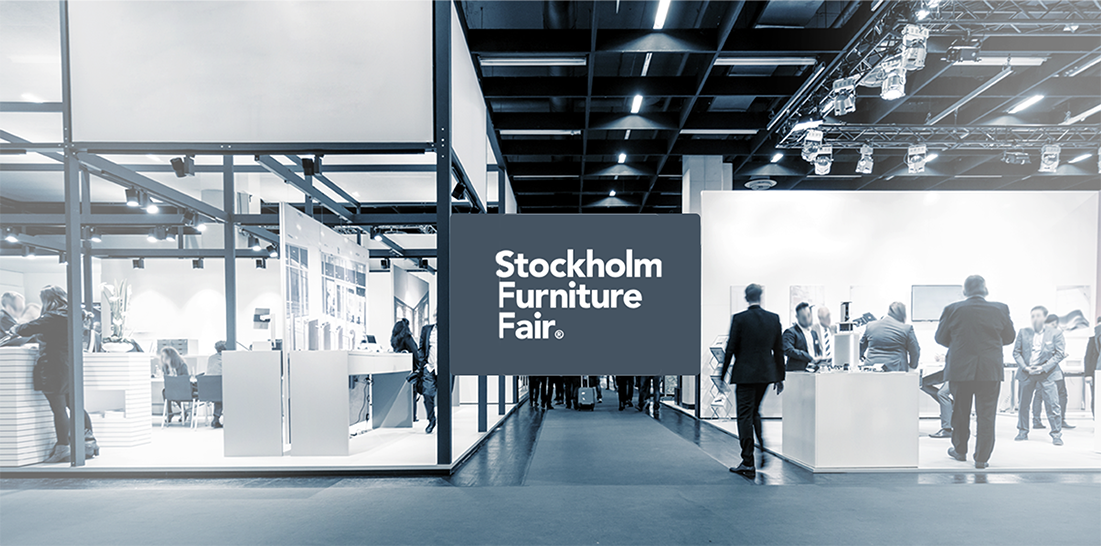 Cancellation of the Stockholm Furniture Fair 2021
In view of the rapid spread of Covid-19 infections in Sweden, it can no longer be ensured that the Stockholm Furniture & Light Fair 2021 can be safely held, nor is it possible to guarantee that it will not endanger the health of visitors and exhibitors. After consulting with industry experts, the organisers have decided to cancel the trade fair for the coming year 2021. The next Stockholm Furniture & Light Fair is planned for February 8 – 12, 2022.
OKIN's trade fair exhibition would have been dominated by high-performance drive solutions for the office sector. The expansion of work into the home office is a hot topic because of the current situation. As a result, companies face a great challenge creating an additional IT infrastructure to ensure that they are versatile enough for this expansion. There is also, however, the need to configure these workplaces so that they meet the usual high ergonomic standards.
OKIN's new, affordable drives and desk systems provide an excellent opportunity to combine the expected outstanding comfort of a height-adjustable desk with a limited investment.
In addition to the single-stage and two-stage lifting columns of types DD05 and DD06, the new columns of the DD400 series have the same elegant, high-quality design without any visible indentations thanks to their smooth outer profiles. The lifting columns are available in different profile variants (50 x 80 mm, 70 x 70 mm and round with a diameter of 70 mm). Versatile and sophisticated design solutions can be implemented using the new ID471.3 and ID461.3 in-line lifting columns.
OKIN's compatible SMARTneo control unit features optimised collision detection. It can be combined for use with a wide range of handsets. Thanks to the BT interface, it can be operated conveniently and personally using an iOS- or Android-based app. Our new DB02 control unit is also equipped with a collision detection mechanism. It is available as a basic version or as a comfortable version with display and memory functionality.
OKIN will be presenting at the Stockholm Furniture Fair from February 8 – 12, 2022. In the meantime, we would like to offer you our usual services so that we can maintain close contact to our customers. That is why we are currently working on a virtual alternative, about which you will receive further information later.
Until then, please feel free to contact us at any time if you have questions or are interested in our products and systems!
We wish you a pleasant and, above all, healthy time until then.