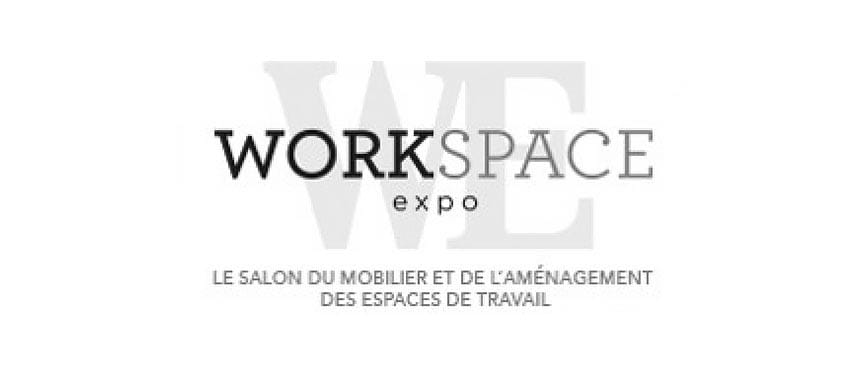 DewertOkin presents new lifting columns for office use at the Workspace Expo
Workspace Expo 2018
The new DD11S and DD21S lifting columns
Thicker profiles deliver improved stability
Patented sliding system and very quiet operations

Kirchlengern / Paris, March 6, 2018 – New lifting columns for height-adjustable office tables:
DewertOkin GmbH will be unveiling its DD11S and DD21S systems at this year's Workspace Expo in Paris from April 10 – 12. These use proven technology from the high-end ID21 lifting columns with a patented OKIN sliding system. With their thicker profiles, the DD11S and DD21S feature improved stability so that they comply with the requirements of the FB147 pendulum impact test. DewertOkin will be at the Workspace Expo 2018 at booth A22.



"The European market for motorized desks is growing. We are seeing interest increasing in ergonomic office applications", reports Andreas Cebulsky, OKIN's Sales Director. The new DD11S and DD21S lifting columns are two high-performance additions to the company's product portfolio. They are perfectly suited for use in stable table systems that do not have a cross beam in the footwell. Both systems are special because they come with the elegant profile of the high-end ID21 lifting columns. This modern design has no visible function openings and only a minimal difference between the individual profiles.

OKIN is also using its high-end technology for the lifting columns: both the DD11S and the DD21S are equipped with the patented OKIN sliding system which enables the height to be adjusted comfortably. Powerful, maintenance-free 24-volt DC motors with two Hall sensors are used which generate a compressive force of up to 700 Newton. The special internal gear ensures whisper-quiet operations. They have very low installation dimensions of 645 mm (for the DD11S) and 565 mm (for the DD21S). The long stroke lengths of 500 mm (for the DD11S) and 650 mm (for the DD21S) deliver outstanding versatility when adjusting the table.

Optional accessories – such as different table legs, frames and handsets – are also available. Okin's new lifting columns are compatible with the well-established SmartEco and COMPACTeco(+) control units, which can be programmed according to user requirements. They also feature ISP intelligent system protection.