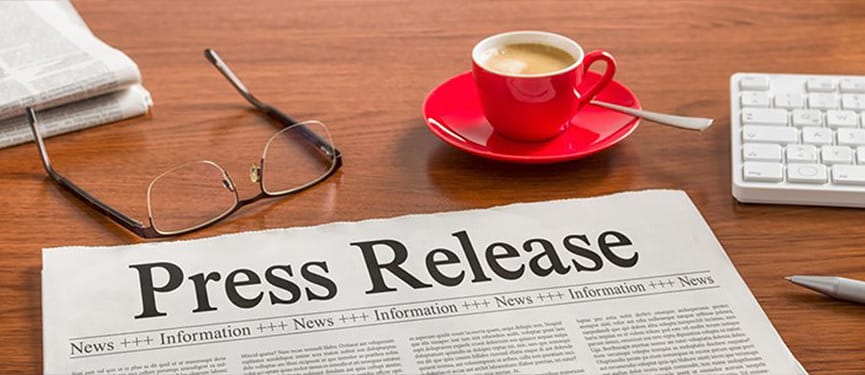 Great response to the OKIN drive solutions at interzum 2017
· Many visitors and new customer projects
· Great interest in the lifting column systems for desks
· Growing market for ergonomic working environments
Kirchlengern/Cologne, June 22, 2017 – DewertOkin GmbH's expanded product line was met with a great response at this year's interzum in Cologne. Visitors from the office furniture sector were particularly interested in our powerful OKIN lifting columns for electrically height-adjustable writing and work tables. These stood out from the crowd with their slim design and wide potential for application. The specialist for drive technology was also presenting innovative solutions for the bedding and seating sectors, with new operating designs, as well as single and double drives for adjustable beds and armchairs.
"The positive feedback at interzum has encouraged us to develop further customized solutions for these work environments. We are returning from Cologne with numerous new project requests for ​​ergonomic desks," explains Stefan Kruse, product manager at OKIN. This year, the manufacturer of drive and system technology from Kirchlengern Germany recorded a high visitor inflow at their stand. Manufacturers of office furniture were most interested in the OKIN lifting column systems for height-adjustable desks. This reflects the current relevance surrounding ergonomic and healthy working environments.
OKIN's DD21 S lifting column represents an elegantly designed drive solution that has no visible function openings and a low installation height. The patented sliding system provides for exceptional stability and a gentle, quiet height adjustment mechanism. In addition, the lifting columns are versatile in their usage. They can be used for implementing three-legged corner tables, conference tables or connected bench systems with opposite office tables. "The market for height-adjustable tables is growing worldwide and provides us with great opportunities to strengthen and expand our position as an established manufacturer of innovative drive solutions," emphasizes Kruse.
Reliable products for the living area
OKIN also presented innovative products for the bedding and seating sectors. As a systems provider, OKIN covers the entire product range for motorized beds and armchairs: from single and double drives to control units and high-quality accessories. Numerous conversations were held discussing the trending themes of box-spring beds and connectivity at the interzum stand. In addition to their very powerful drive solutions, DewertOkin has offered Bluetooth® connectivity for mobile devices since 2011 – ensuring outstanding operating convenience for customers.