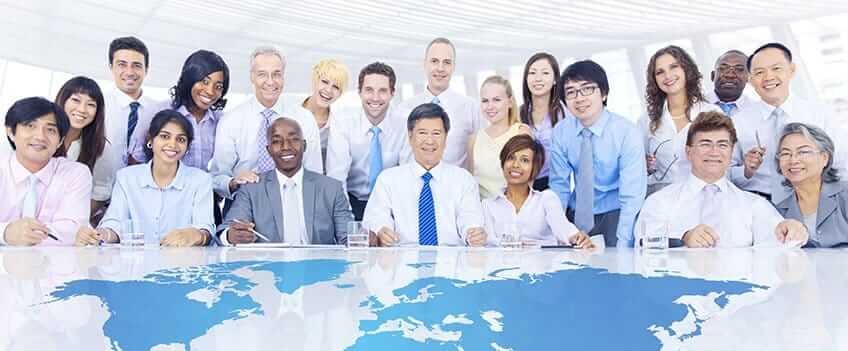 About us
Get to market quicker with powerful drive technology
DewertOkin GmbH is an international manufacturer of drives and system technology with headquarters in Kirchlengern, Germany. Our company is part of the Swiss Phoenix Mecano Group. We cooperate closely with our customers to design, manufacture and sell single and double drives, lifting columns, control keypads and control units. DewertOkin's drive systems are used for bedding, seating, medical and office applications. Our drive systems are installed in variably adjustable desks, armchairs, chairs and beds – for private and commercial use, as well as for the nursing and medical sectors. Our systems technology and product solutions are certified in accordance with DIN EN ISO 9001:2008 and the CB test report.
A drive technology that has proven itself a million times over
As a certified supplier for drive technology, DewertOkin provides you with a self-contained chain of quality as well as safe, high-performance and future-proof components. During the design, development and planning processes, we work together with you in skilled, cross-functional teams to implement high-quality, innovative products customized for your requirements. Our customized support and service will further strengthen your market position. We are an established yet versatile service provider for drives and system technology that can provide you with a significant product advantage: the DewertOkin equal parts philosophy. Our components are based on largely identical, high-quality, fully developed mechanical parts. These parts have already proven themselves millions of times in real-world drive applications.
Cost-efficient and environmentally friendly product solutions
Customer satisfaction is the standard and goal of our corporate quality strategy. DewertOkin is a global partner for drives and system technology that provides cost-effective solutions delivered on time. Our customers benefit from the high quality and reliability of our services and products. They also profit from our competent advice. DewertOkin's drives and system technology are constantly evolving. By continually improving our products, services, operations and logistics, we can ensure that the quality of our system solutions rises steadily. DewertOkin is actively committed to taking responsibility for environmental protection and sustainability. Our product solutions and components for drives and systems technology are designed and manufactured according to strict environmental rules and guidelines. At DewertOkin, we strive to use resources responsibly and efficiently, while at the same time continuously improving our manufacturing quality.