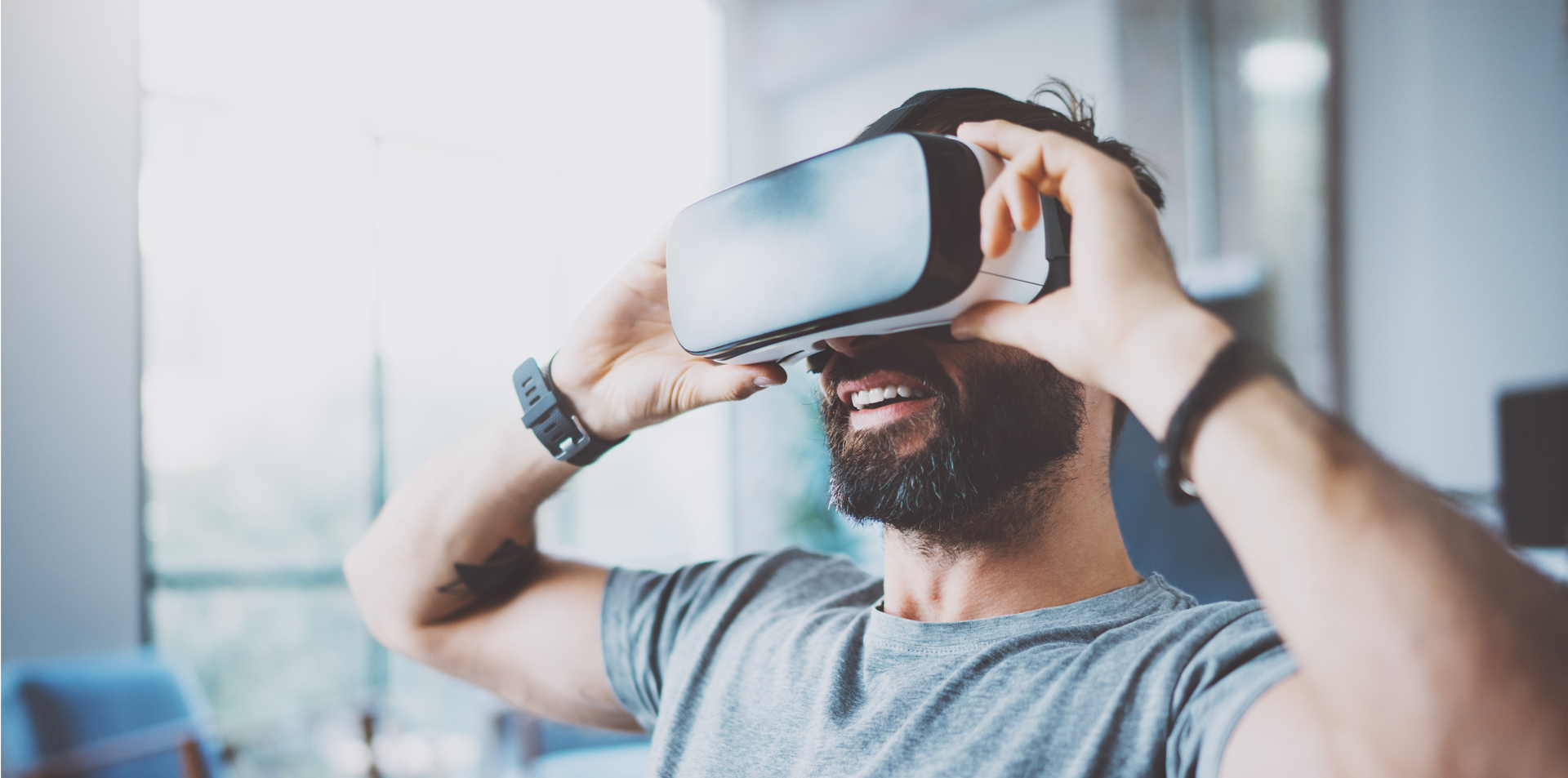 Single VR-Tour
Visit our VR events at any time
Go on our single VR-tour to view our virtual application exhibits in industry-specific showrooms and get detailed information about our products. Move freely through the various rooms, take a closer look at the exhibits on display, and view our products directly as 3D animations along with their data sheets! You'll also find informative videos about our products and their applications possibilities in our media room.
After the single VR-tour, please do not hesitate to contact us if you have any questions about our product portfolio, the application areas or our services!
DewertOkin's VR sales tour is currently available for the following sectors:
Medical (hospital, care, treatment and spa)
Bedding (comfort and boxspring beds)
Office (home office, conference room and office furniture)
Seating (residential seating, cinema)
Once you have completed the form below, you will be directed to our VR-tour. This link is valid for one hour. To visit our single VR-tour again, please fill out the contact form and resend it.
Contact form