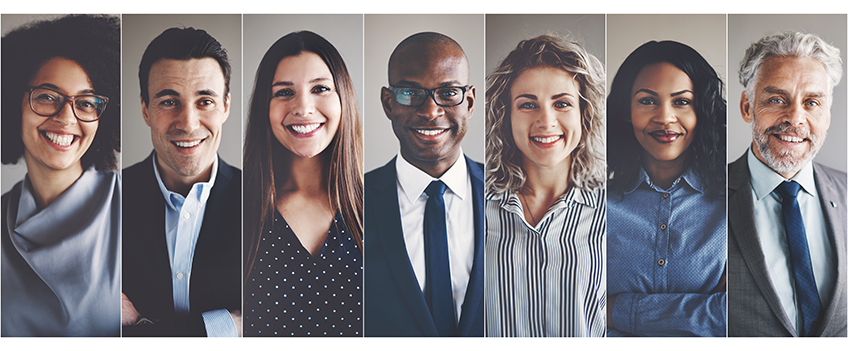 About us
Pioneering DRIVE TECHNOLOGY FROM A SINGLE SOURCE
DewertOkin GmbH has provided innovative solutions in the fields of drive and system technology since 1982. During these years, the company has continued to develop and supplement its portfolio with fittings and mechanisms. As part of the DewertOkin Technology Group Co., Ltd, a division of Phoenix Mecano AG, we are perfectly positioned around the world with our local contact partners.
Reliable technology to meet every requirement
In close cooperation with our customers, we develop, manufacture and distribute solutions for our Bedding, Seating, Medical and Office segments together with our production facility in Europe (DewertOkin Kft). Our technologies are used in variably adjustable armchairs, chairs, tables and beds. As a full-range supplier, we rely on our comprehensive portfolio of drive, mechanisms and system solutions.
DewertOkin: Your strong partner
DewertOkin GmbH is a focused full-service European provider that offers a closed quality chain as well as complete solutions that are high-performing and innovative.
We cooperate closely with our Hungarian production company DewertOkin Kft. Our partner efficiently produces drive and system solutions for Europe in accordance with our high quality standards. Our Hungarian site is also focused on procurement, product development and quality assurance. The optimized automated production process ensures minimal errors. Thus, it is an indispensable instrument to assure quality.
High quality standards and a sense of responsibility
Our new product developments are based on a platform design with the goal of using key components multiple times. Using efficient procurement and the continual optimization of the supply chain, we achieve economies of scale and a minimal carbon footprint, while at the same time maintaining very good delivery capabilities.
Our products are developed and manufactured to protect the environment, according to strict rules and guidelines. We are guided by the principle of sustainability – based on ecological, economic and social priorities. We design our drive solutions so that they can be produced without wasting resources, operated in a power-saving manner, and then recycled. At DewertOkin, we strive to use resources responsibly and efficiently, while at the same time continuously improving our production quality.