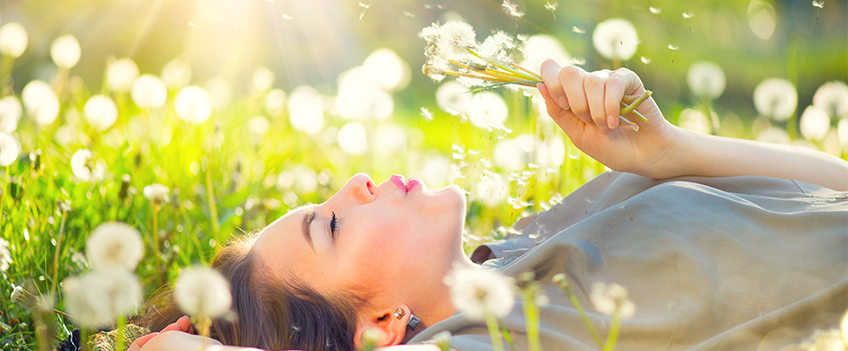 Allergies
EFFECT OF THE ACTUATORS AND CONTROLS ON THE HUMAN ORGANISM
In recent years, the subject of allergies has become increasingly important to people who use our products.
We already proceed carefully with the material selection and pay attention to permissible substances in pure form; we also implement this concept in production. In doing so, we assume the duty of care expected of us towards the user in order to protect his person.
Millions of our products have been delivered in the current material combination. Many of our products have been in use for more than a decade; we have not received any negative feedback during this period that would suggest an allergic reaction or triggering of an allergy.
Kirchlengern, 1st September 2021

Dirk Flören
Managing Director
Download: