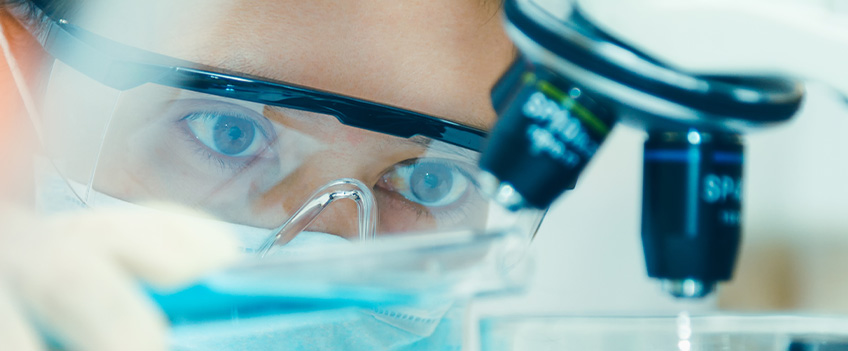 REACH
REACH – the European regulation for Registration, Evaluation, Authorisation and Restriction of Chemicals
(Regulation (EC) No. 1907/2006) OF THE EUROPEAN PARLIAMENT AND COUNCIL

On 1 June 2007 the REACH legislation (Registration Evaluation Authorisation of Chemicals) entered into force within the EU. REACH is a regulation aimed at all producers of chemical substances based in the EU, importers introducing chemical substances into the EU, as well as all companies using or handling chemical substances. This European regulation is legally binding on all EU member states without having to become domestic law.
Explanation of REACH
In terms of the REACH regulation, we as DewertOkin GmbH take on the role of the so-called "downstream user" in the REACH hierarchy, since neither preparations and substances are manufactured in-house nor are they purchased outside the European Economic Area [EEA].
DewertOkin GmbH acts exclusively as a "downstream user" and has no obligation of its own to register substances itself; our suppliers have been informed of their obligations to register or pre-register.
DewertOkin GmbH is obliged to provide information in the European Economic Area about the presence of substances of particular concern (REACH Art. 57, 59) from a limit value of 0.1% by mass, Art. 33 (1.), If these are used.
SCOPE:
All products put on the market by DewertOkin GmbH under the name DEWERT or OKIN.
Kirchlengern, 1st November 2022
Dirk Flören
Managing Director

Download:
REACH (EN)