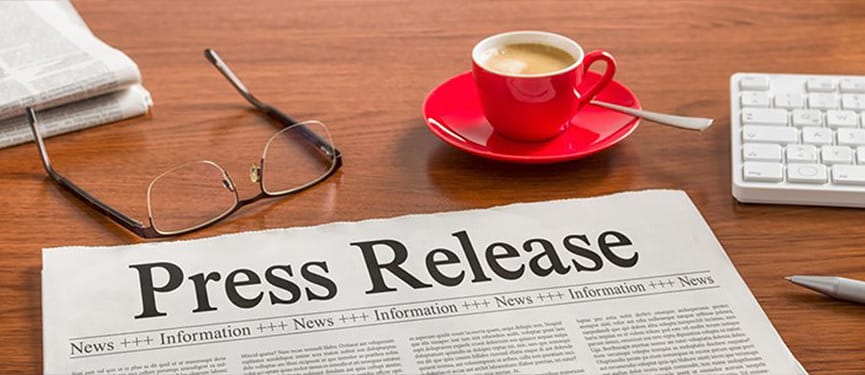 At the trade fair: VR presentation at Workspace Expo: DewertOkin presents innovative office drive technology
A hybrid presentation: Trade fair stand in Paris and VR presence on the web
Complete height-adjustable desk systems and lifting columns
Ergonomic gaming desks and extensive accessories
Kirchlengern/Paris, 13. September 2021 – A hybrid presentation at this year's Workspace Expo: DewertOkin GmbH will be presenting their enhanced product portfolio both at the exhibition stand in Paris (at stand C22/D21) and digitally in a virtual reality environment at www.dewertokin-vr-events.com. At Europe's leading trade fair for office furniture and design, from 5 – 7 October 2021, DewertOkin will be exhibiting their high-performance ID461.3 lifting columns, smart control units and control keypads, as well as complete solutions for height-adjustable office furniture. DewertOkin will also be presenting their new desk system for ergonomic gaming applications.
"The triumphant progress of ergonomic office workstations is continuing this year. It is and remains the trend for the company office and now also for the growing home office segment," explains Rajani Peters, International Office Area Manager. "With our enhanced OKIN-brand drive and system solutions, we provide furniture manufacturers with high-performance and reliable components that ensure excellent usability. Our products also focus on optimal freedom and flexibility when designing ergonomic office furniture."
Among the products being displayed in Paris are the ID461.3 lifting columns. These offer many design options – their inline construction enables them to be easily integrated into a wide variety of table frame designs. The lifting columns can meet even the most demanding requirements thanks to their low-backlash sliding guides in combination with a compressive force of up to 800 N and whisper-quiet operations. When combined with intelligent control units (e.g. the DB02), DH-series control keypads (e.g. the DH02.04), as well as stable and infinitely adjustable table frames (e.g. benching systems), users get a comprehensive complete system with outstanding functionality and flexibility in terms of colour and design.
Expandable to include ergonomic gaming solutions
"Nowadays, the home office is more than just a place to work. Many workers use their home office for gaming during their time off. There is also more awareness of ergonomics and back-friendly products that can be used for various applications," emphasises Rajani Peters. OKIN now also offers an appealing solution for gamers with the DS2 desk system. It features length-adjustable frame components, two powerful lifting columns and colour-coordinated table feet. The variable length table frame consists of a multi-part tubular steel frame with side profiles. It is suitable for table tops with a length from 1,100 to 1,800 mm. The desk can be moved up to a maximum height of 1,190 mm, with an adjustment speed of 35 mm/s. The red lifting columns combined with the black table frame and black feet give the table a modern look. The colours and powder coating can be adapted according to the customer's wishes.
In addition to many exhibits, visitors to the Paris trade fair stand can look forward to a virtual augmented reality zone interactively presents products, system solutions and applications in real size. To supplement the trade fair, DewertOkin is offering their own VR event at the same time as the Workspace Expo, for those who are unable to travel to Paris.
DewertOkin GmbH will be exhibiting at the Workspace Expo 2021, 5 – 7 October, at stand C22/D21. Those who are interested can register in advance at www.dewertokin-vr-events.com to take part in the virtual VR event at the trade fair. The contact details for your corresponding contact persons are listed here.
For more information: www.dewertokin.com/