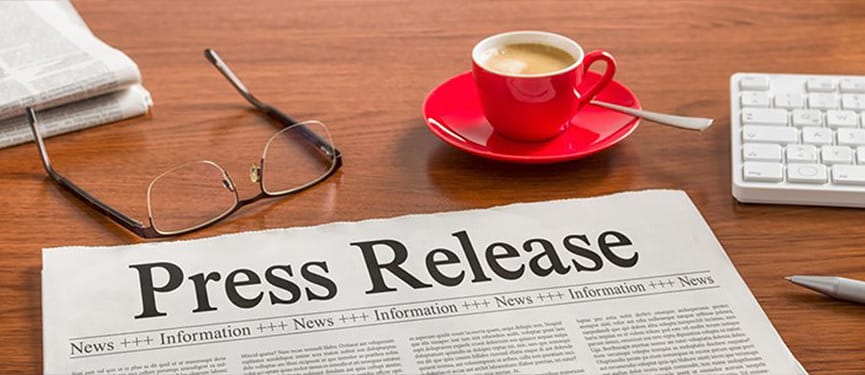 OKIN presents a new Seating Design line at interzum 2023
Our Design line includes comfortable modern drive and system solutions for seating furniture
Powerful drives and complete systems for beds
Office solutions for an efficient healthy workplace
Cologne/Kirchlengern, Germany 14. March 2023 – Electrically adjustable seating furniture that satisfies the highest visual requirements: DewertOkin GmbH presents its new Seating Design line at interzum. It combines comfort and fresh design into products to ensure an attractive home environment. The specialist for drive and system technology will also be presenting the OKIN Bed Mechanism, as a complete system for adjustable box spring and continental beds in Cologne from May 9 – 12. Powerful lifting columns and compact control units are also included in our trade fair exhibition for the office sector.
"The home office is not the only recent trend – an attractive home environment is also more and more in demand since the pandemic," explains Jörg Lehnen, Division Manager of Seating. OKIN will be presenting its new Design line for the seating sector at interzum 2023. With comfort and aesthetics at the forefront, our electrically adjustable furniture satisfies the highest visual requirements and fits seamlessly into a modern environment.
At interzum, OKIN is presenting the Design line: Metal-to-floor, Wood-to-floor, Lifter and Relax chairs (including the Relax 3031D chair). These are not only robust and durable, but also extremely smooth during operations. For these mechanisms, OKIN also provides the corresponding accessories, such as the head and lumbar supports.
The Relax functional mechanisms feature the high-quality workmanship, robustness and reliability that DewertOkin is known for. DewertOkin relies on innovative system-based solutions to offer a one-stop shopping experience with many advantages. Whether it's for comfort chairs for home use or sophisticated cinema seating – DewertOkin is your single source for drives, control units, operating elements and mechanisms.
Powerful bedding solutions
The OKIN Bed Mechanism (OBM) is the perfect complete system – including mechanism and drive set – for adjustable box spring beds and continental beds. Optimal compatibility between the mechanism and the drive system ensures outstanding performance and durability. It is so versatile that it will also be compatible with slatted bed frames and bed-base suspensions. There are many accessories available – including drives, plug-in power supplies, USB chargers, massage motors and LED light strips – which can be combined individually.
In the high-end sector, the Okimat4+2-EPS-RF-BT-Memory-Massage is a powerful double drive that significantly improves users' comfort. A total of four drives with memory and synchronize functionality can be controlled. Massage motors and other accessories can also be connected.
A healthy work environment – both at home and in the office
Working ergonomically at your desk is also a focus at interzum. From our portfolio of high-performance system components for the office sector, OKIN is presenting three-part DD471.3 lifting columns as part of the DS2 desk system, used together with the versatile DB02 control unit which features optimized collision detection. The DH02.01 Touch handset can be integrated for operations. In the presented application, the frame components and table legs from the OKIN modular system continue to be used. The variable table frame has infinitely-variable adjustment for different table top widths.
Both at the component and system levels, our products meet all requirements of EN 527 and DIN FB 147; this makes them well suited for constructing certified table systems.
"DewertOkin not only produces high-quality individual components, we've also evolved into a system manufacturer. We offer our customers a selection of system components that are optimally matched to each other," explains managing director Dirk Flören. At the trade fair, you'll have the opportunity to see these solutions up close and to try them out yourself. "The interzum will again be held on-site and we are looking forward to the opportunity to exchange ideas and engage in technical discussions with our guests", states Flören.
OKIN will be presenting at Stand 7.1B50 at the interzum 2023.
For more information: www.dewertokin.com