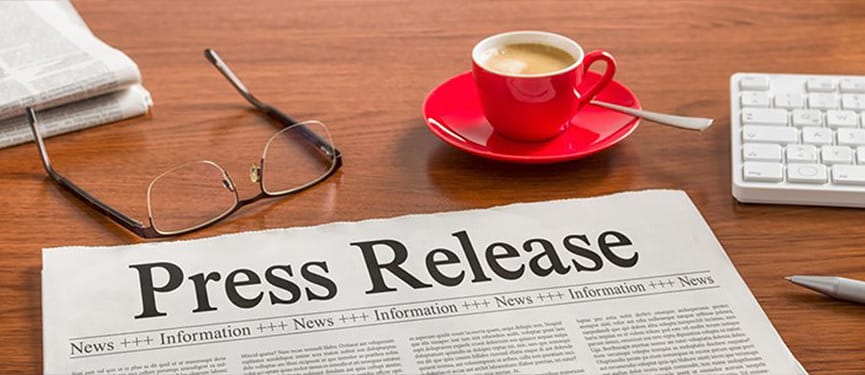 40 years of Dewert: intelligent system technology for nursing and hospital beds at the MEDICA
Complete system solutions including drives, sensors and accessories
MEGAMAT 20 single drive with integrated BUS control unit
Intelligent monitoring and safety functions for hospital beds
Kirchlengern/Düsseldorf, 25. October 2022 – Dewert, a brand of DewertOkin GmbH, celebrates its 40th anniversary at this year's MEDICA by presenting its intelligent system solutions for the hospital and care sectors. These systems for nursing and hospital beds consist of high-performance drives as well as extensive sensor, safety technology and digital condition monitoring functions. Visitors to our trade fair stand can also see the MEGAMAT 20 single drive with its high protection class, position detection and integrated BUS-based control unit. Dewert is also presenting peripherals such as control units and control keypads. At the stand's innovation zone, the solution provider will be exhibiting various applications that include systems for preventing falls and pressure sores, and demonstrating others using virtual reality.
The history of Dewert began in 1982 with the development of the first drives for treatment chairs and tables. Today, 40 years later, the brand is known for its powerful and reliable drives and system technology for nursing and hospital beds. "Innovative technology for medical and care sectors: This has been our strength for four decades, and we are demonstrating it once more at this year's MEDICA. We're not only presenting individual components at our stand, but also, most importantly, complete system solutions with real added value for nursing staff and patients," explains manager Annett Sawitzki.
With its MEGAMAT 20, Dewert presents a single drive with a high protection class, integrated position detection function, compact design, and an optional BUS-based control unit. Thus, it can be integrated into a wide range of space-saving applications so that reliable, safe adjustments are ensured. This drive is available in versions with 2, 4 or 6 kN, as well as an emergency release version. Dewert is also demonstrating the MEGAMAT 20 installed in a real application.
System-based hospital and care beds
The MEGAMAT 20 can also be used as the foundation for comprehensive bed systems consisting of several interconnected components: including drives, control units, sensors and control keypads. There are many advantages that the networking and BUS communications between all system components provides: Optical sensors permanently measure the drive position; the stroke can be adjusted at any time using virtual limit switches. Continual current and temperature monitoring as well as internal speed regulation ensure the longevity and durability of the motor and components. The different states such as overloads, excessive temperatures, and other parameters are also logged. The system enables predictive maintenance because you can record and view the service data.
Various components and systems for hospital and care beds are on exhibit in the innovation zone of the Dewert stand.
"The requirements for medical applications are steadily increasing. With our products and complete systems, we offer reliable solutions for manufacturers of nursing and hospital beds," states managing director Dirk Flören.
DewertOkin will be in Hall 14, Stand B17 at the MEDICA 2022 in Düsseldorf.
For more information: www.dewertokin.com