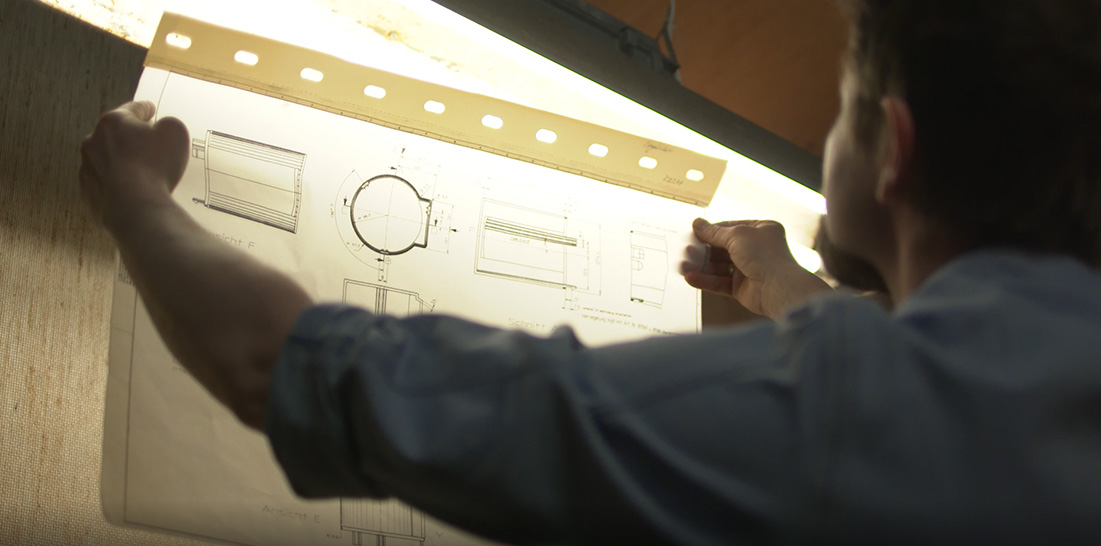 Discover DewertOkin new in our image video
We are all motivated by something: our creativity, our dreams or our values. Watch our new image video to find out what defines DewertOkin as a company. We show how we've transformed a simple idea into a solution to make life easier and better for so many people.
Starting as a manufacturer of individual components, Dewert has evolved – now also together with OKIN – into a supplier of drives, systems and mechanisms for a wide variety of sectors.
Today, our drive solutions protect the health of hospital staff, make everyday life easier for elderly people who require stand-up assistance, and enable a restful night's sleep. And perhaps you also appreciate the comfort of an electrical height-adjustable desk in your office – perhaps a DewertOkin drive is being used there as well.
We hope you enjoy watching this video!