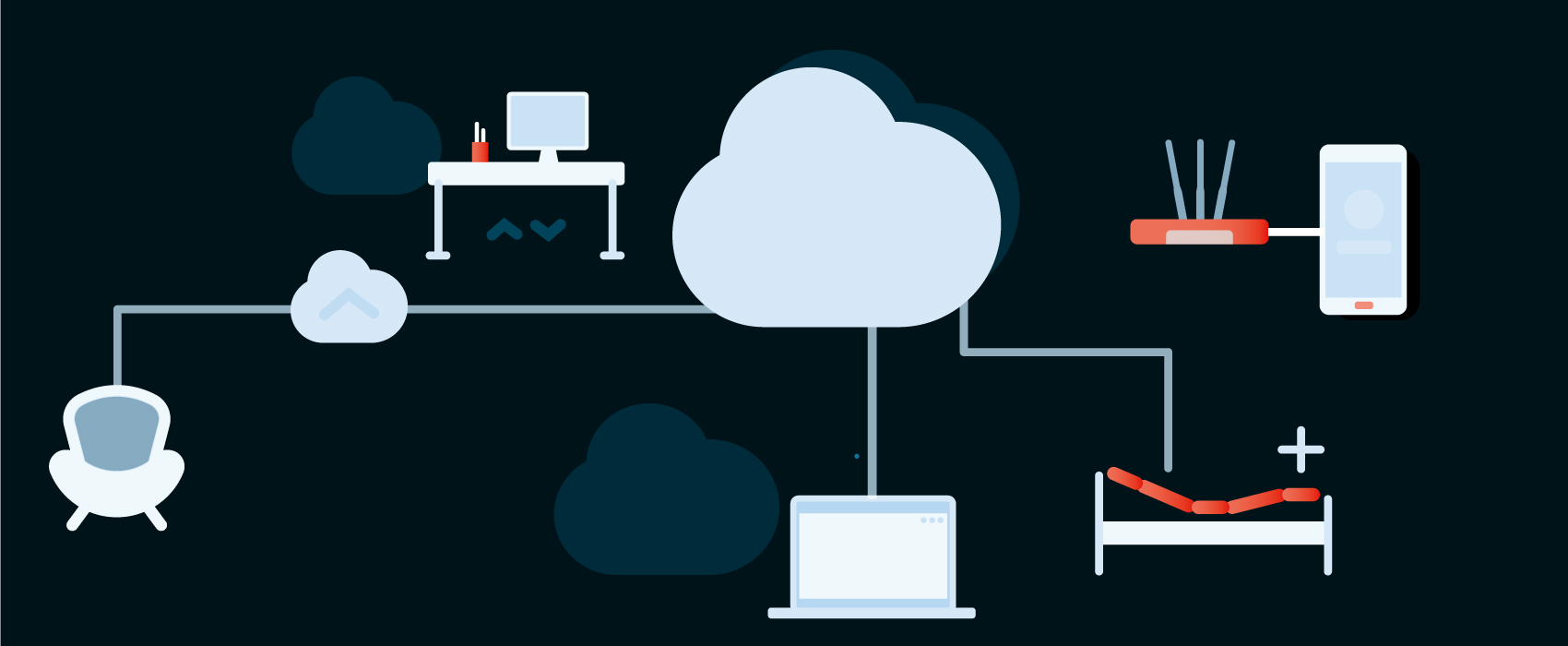 IOT-BASED SOLUTIONS
Linking information from the "real world", connecting it and making it accessible and controllable via the internet - the Internet of Things (IoT) does it all for you. With this technology, every real object can provide its state information continuously - so the human being is only responsible for the control and not for the connection.
When developing applications and solutions in this area, we not only place the highest value on connectivity and full integration of these digital processes, but also on security for the communication between smart device and user. Many IoT smart devices operate with sensitive data from the everyday life of their users - a delicate approach is required here.
We offer the necessary know-how in hardware and software: You can rely on our experience with apps in this area - we will be happy to explain how you can integrate such automated (or even autonomous) digital services into your network and thus render your business more efficient.
Especially when it comes to furniture, you will be amazed at the full range of possibilities available today. Not only in theory. We present OKIN Move:
OKIN Move - control your electrically adjustable furniture - and do it very conveniently, using your smartphone. Thanks to its intuitive user interface this app offers you a completely new way of furniture control. You can also store various settings and thus change your individual preferences with just one click.