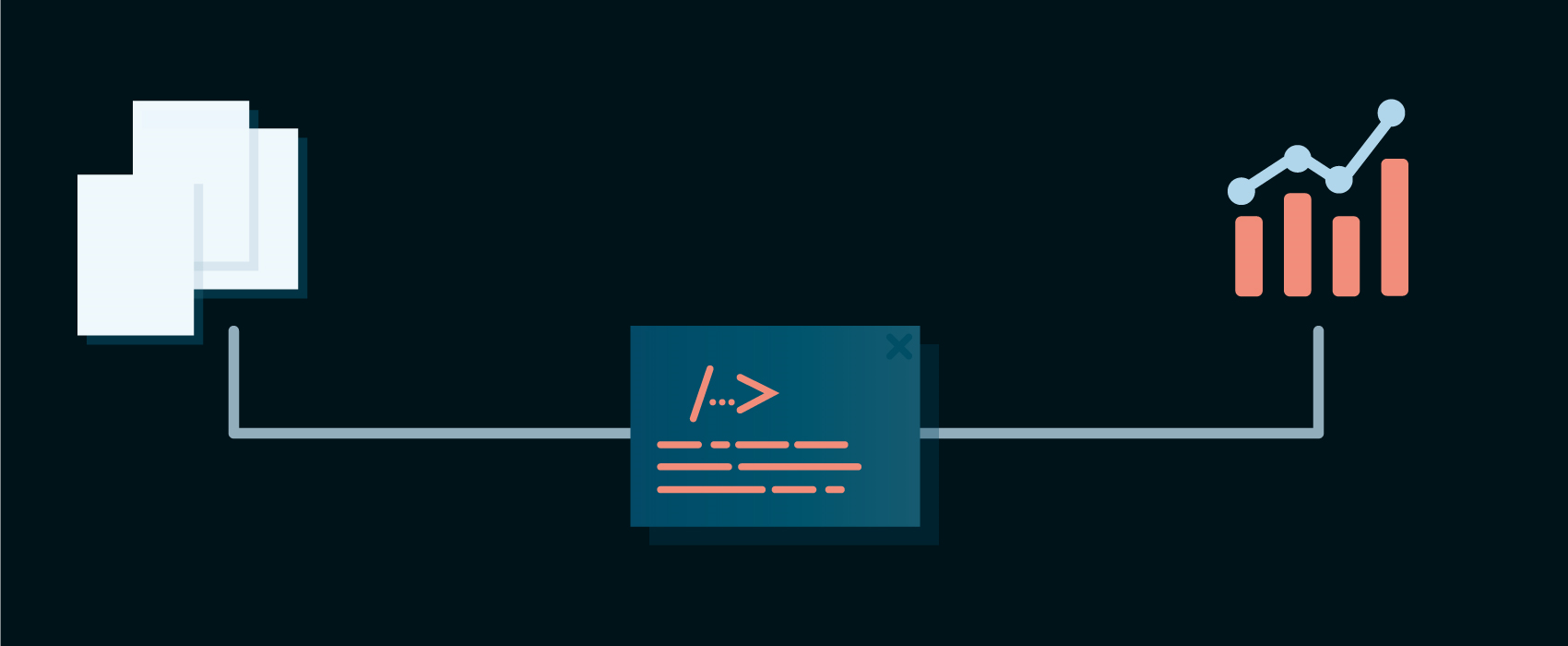 PROCESS ANALYSIS AND DIGITALIZATION
Ultimately, only a well-advised customer is a satisfied customer: At the outset of every new project, we start the process of clarifying discussions before the introductory business analysis. Only you speak at this stage: We take the time to listen and understand your project in detail and to define the technical framework. We place the highest demands on ourselves when it comes to turning your vision into reality to your complete satisfaction.
The foundations have been laid: After all, it all revolves around finding a solution that is perfectly tailored to to solve your problem. Our solutions are the result of our wealth of experience in implementation. Your feedback is at the center of this customer-oriented approach during the development and implementation of subsequent ideas.
Through close contact with the customer during the cooperation, we can realize even unusual approaches with creative solutions and strategies. But this is not the only criterion. Because we rely on agile processes - answers and strategies that not only meet your demands completely, but also allow a swift response, especially when it comes to technical or legal changes.
Being agile: This is the only way to ensure the smooth implementation of all processes in the long term - we realize your applications in a way that allows for rapid change in every respect and enables swift adaptation. Because we want to continuously support what we develop for you throughout its entire life cycle - we are not just looking to analyze your processes, develop an application for you and then move on.
On the contrary: ultimately, our aim is to satisfy you in the long term, not only with respect to the digitalization of your company or project, but also to cooperate with you in the long run. Only when you can imagine entrusting us with your projects and applications on a long-term basis, will we be satisfied. We would like you to work with us. Conversely, you can rely on us to not leave either your project or you alone when it comes to questions of digitization.