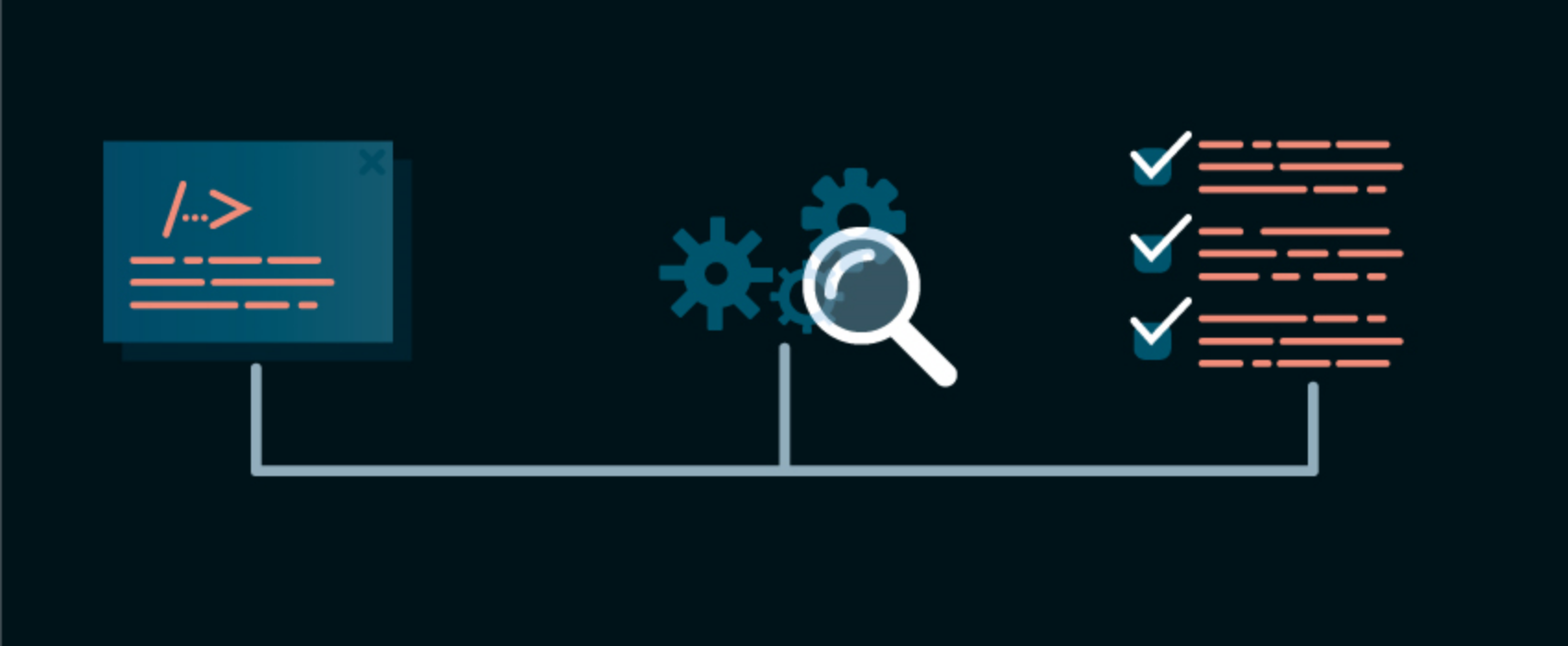 SOFTWARE QUALITY
A new application can be a big challenge if processes have not been sufficiently optimized and the result lacks the indispensable aspects of high-grade and thorough quality assurance. With us you do not take any risks in this regard. Every new application created by our company is thoroughly tested by us and only rolls out after you are satisfied - and we are convinced that you will remain so.
After all, the world should experience your company and its presence on the Internet, in whatever format, at its best. A faulty application that fails at a critical point or even carries bugs can cause enormous damage in this respect - and we are always fully aware of this responsibility, both in terms of development and project management.
Therefore, we at DewertOkin believe that the quality of software depends on the necessary quality assurance (QA) - and the quality of this QA in turn depends on the quality and precision of the test procedures involved:
The foundation of our process is to functionally test the use of your software: Working with you, we perform simulations of all aspects of your application. Only a combination of holistic procedures, which test your application as a comprehensive whole, as well as module tests, to examine individual aspects in depth, can satisfy our quality assurance requirements.
In this way, we can identify weaknesses at an early stage and make necessary adjustments. A particularly important aspect here is cross-platform testing to ensure your secure and seamless work.
The same applies to this step: we collect reports and relevant data - these necessary analysis steps not only enable us to detect and eliminate application malfunctions more quickly, but also to react more efficiently to ensure the future security of your application.