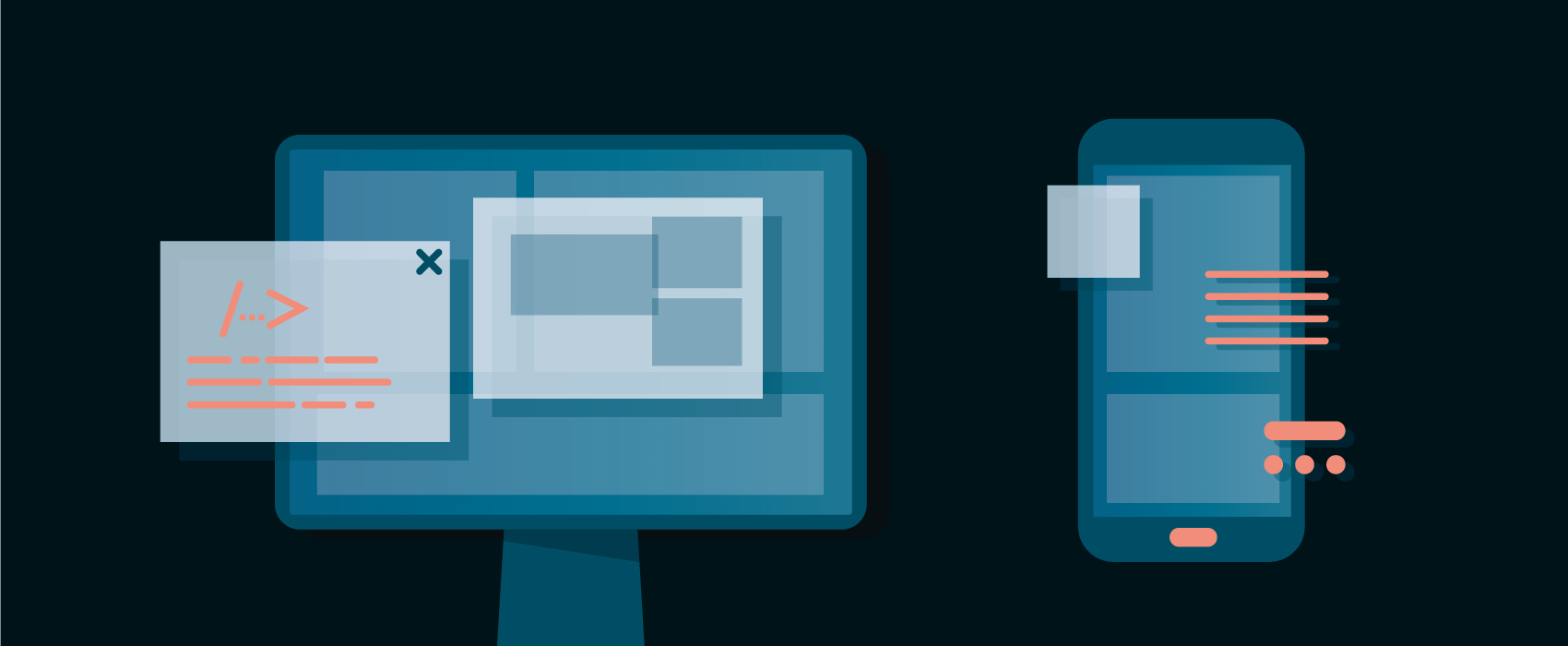 UX/UI DESIGN
Nothing beats a great first impression. Our UI (user interface) and UX (user experience) designers ensure an optimal interaction between human and device. We create an interface that is as simple as it is user-friendly - to do this, we analyze the requirements and behavior of your targeted audience in advance. But what are the core aspects of UI and UX? What do these terms mean - and why are they relevant for you?
The user interface (UI) is the core visual aspect of your product, it is on this interface that the interaction between people and the hardware they use occurs. This is the part of a web platform that your customer interacts with - all colors, all backgrounds, images, and buttons make up this aspect. One of the goals of our work for you is therefore clear at this point: It is about a beautiful appearance that is pleasant for the user.
The user experience (UX), on the other hand, represents what your user perceives by simply seeing and interacting. What is happening inside the user's mind? In short, UX describes the process by which your users move through your pages and applications - and how they feel, what their expectations and internal reactions are when they use your application or service.
No matter how good something looks, if it is not a pleasure to use, if your user cannot meet the goals he or she has set for the application in a satisfying way, then something is broken.
To put it more simply, the user interface (UI) appeals to the user's external senses, but the user experience (UX) must be designed from the user's perspective and therefore requires empathy and intuition. After all, even the most beautiful UI is of no use if the UX does not work - the point is to find the right balance between both elements. This is where our strengths come into play.
In addition to the actual technical implementation, we present mock-ups and click dummies in close coordination with your feedback - giving you a clear picture of the result and preventing unnecessary correction loops. This results in an interface and the corresponding user experience from a unified source.