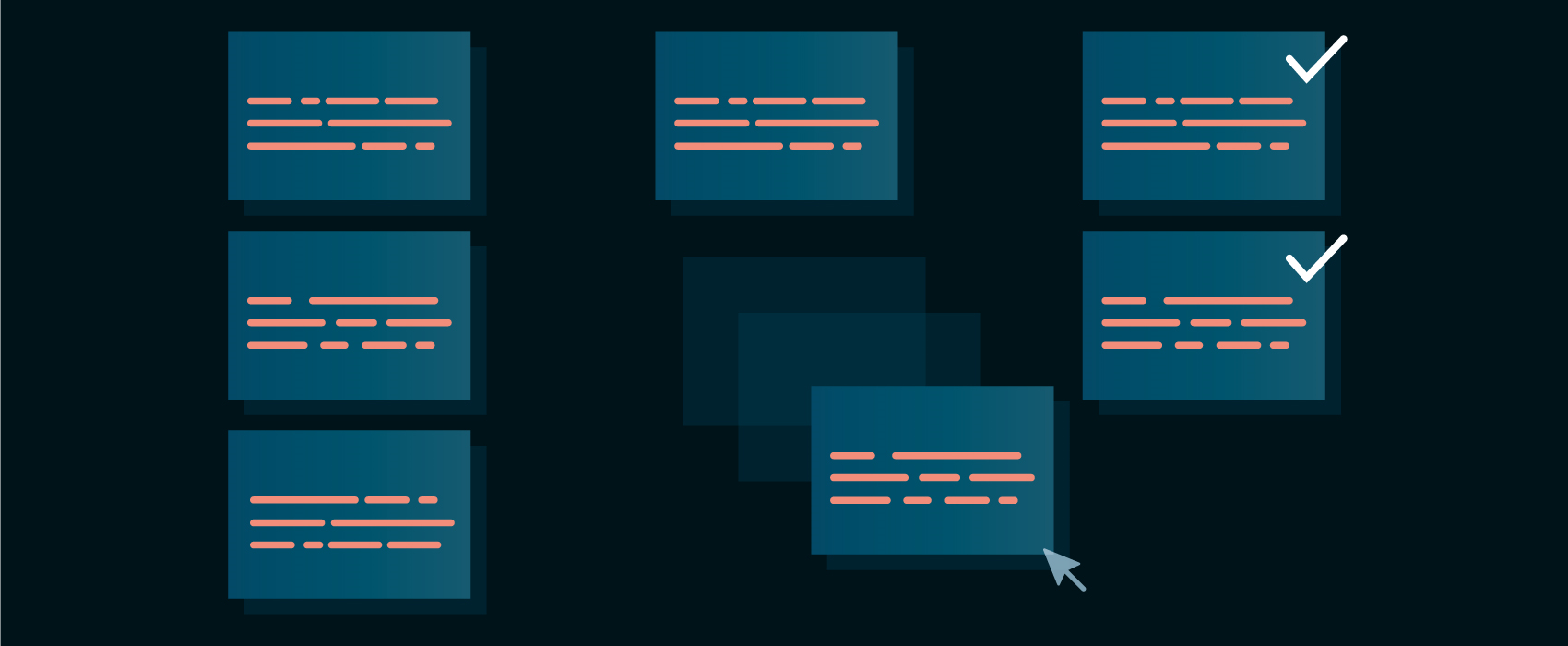 IT PROJECT MANAGEMENT
We supervise the entire development process and keep an eye on all tasks for you. When it comes to applying an adequate software development methodology, many companies still rely on conservative methods for ongoing support of projects during development. In contrast, we rely on agile project management.
Procedure concepts such as Scrum or Kanban have proven themselves even under difficult circumstances.
Software development, like the entire technical sector, is subject to constant change - circumstances as well as the legal framework can change within a short time. During the development process, spontaneous aspects or problems can arise, which with the most careful planning can still occur later, even after questions have long been clarified. Once such a case occurs, project management must be able to react to the customer's wishes with the required agility. You know this principle: the rigid, hard tree that braves a storm breaks - but elastic bamboo, which reacts quickly and flexibly to new circumstances, not only survives, but also thrives.
This is precisely the point where Agile Project Management comes in.
It allows adaptation to ever-changing circumstances by turning even difficult conditions into a competitive advantage through rapid implementation - agile project management not only makes better and more efficient use of existing resources in most cases.
We plan, monitor, and control the progress of your projects and ensure that everything runs smoothly and stays on schedule. As a result, significantly faster project procedures are often achieved. Especially large and complex projects benefit significantly from principles such as agile (software) development and agile project management.
As with all aspects of our business, we work as closely as possible with you at every step of your project, always drawing directly from your feedback. In this way we avoid potential problems and keep your projects as agile as our approach.