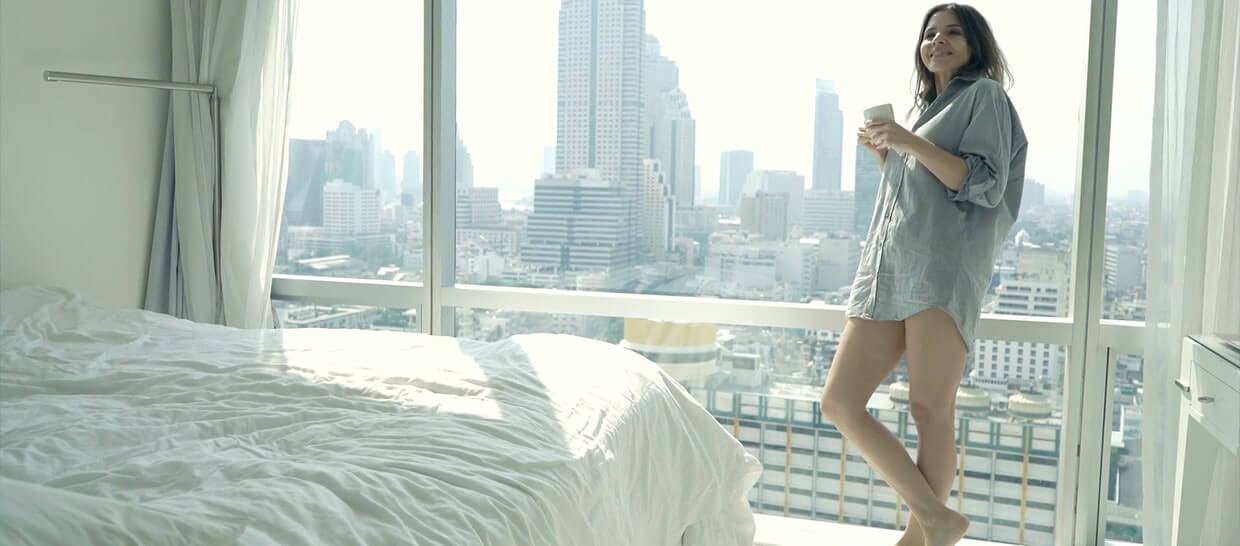 Modular bedding systems presented in the new video
People spend about a third of their lives in bed. The comfort and configuration of these beds are the key factors enabling people to enjoy this time. Whether its a small single bed or a premium box spring bed, DewertOkin offers the best solution for every application.
Our new bedding video presents our modular bedding systems to demonstrate this point. The starting point is the OKIMAT 4 double drive, to which different components can be connected as required. This makes many additional functions possible including simple wired handsets, additional drives for complex motion profiles, as well as beds controlled by smartphone or tablet.
The advantage of modular systems is that they can be modularly expanded. Components can be attached to the double drive with minimal installation effort.
The video can be viewed at the following link: