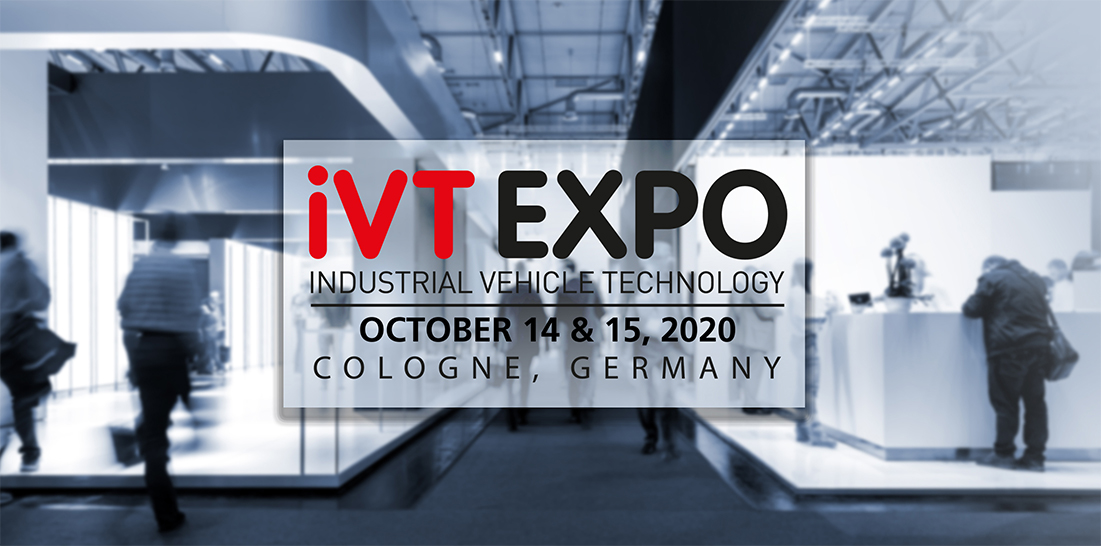 No presence of Phoenix Mecano at the iVT Expo 2020
Dear ladies and gentleman,
We would like to inform you today that Phoenix Mecano will not be represented at this year's iVT Expo. We do not wish to wait for the decision of the German government regarding a potential cancellation of the exhibition due to Corona and are already withdrawing from participation.
With these cancellations we are reacting to the ongoing critical situation and the continuing risk of infection. We want to act responsibly in order to keep the risk of infection for our employees and customers as low as possible.
Nevertheless, we would like to continue to offer you our usual service and not miss the personal contact to our customers. Should you have any questions about our products and services or other concerns, please feel free to contact us at any time.
See you at the iVT Expo 2021!
Until then we wish you a good and above all healthy time.