Dear Sir / Madam,
From today, the products of DewertOkin GmbH are categorised and registered in accordance with the European WEEE Directive. As our customer, you now have the possibility of handing in DewertOkin electrical components to municipal collection and recycling points in Germany free of cost. Against the background of increasing electrical and electronic waste, we are simultaneously making an active contribution towards protecting the environment. Our official registration number (WEEE-reg. no.) is: DE 81994808.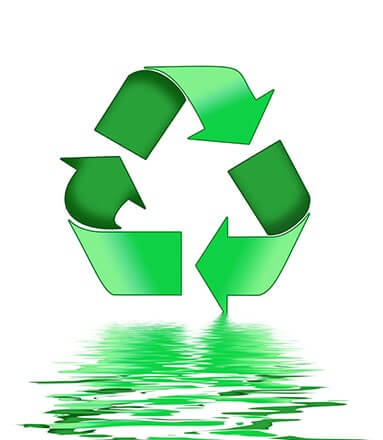 How does the recycling process work?
Thanks to the WEEE registration of DewertOkin, the recycling process is very simple: You can hand in the DewertOkin equipment to appropriate collection and recycling points free of cost. A directory of around 2000 municipal collection and recycling points can be found under this link.
There, the equipment is sorted into six collecting groups so that it is easier to receive the different equipment during the preparation for recycling and treatment. At the end of the treatment process, the raw materials recovered for recycling, for example metals or plastics, can be used for the production of new products or for energy recovery.