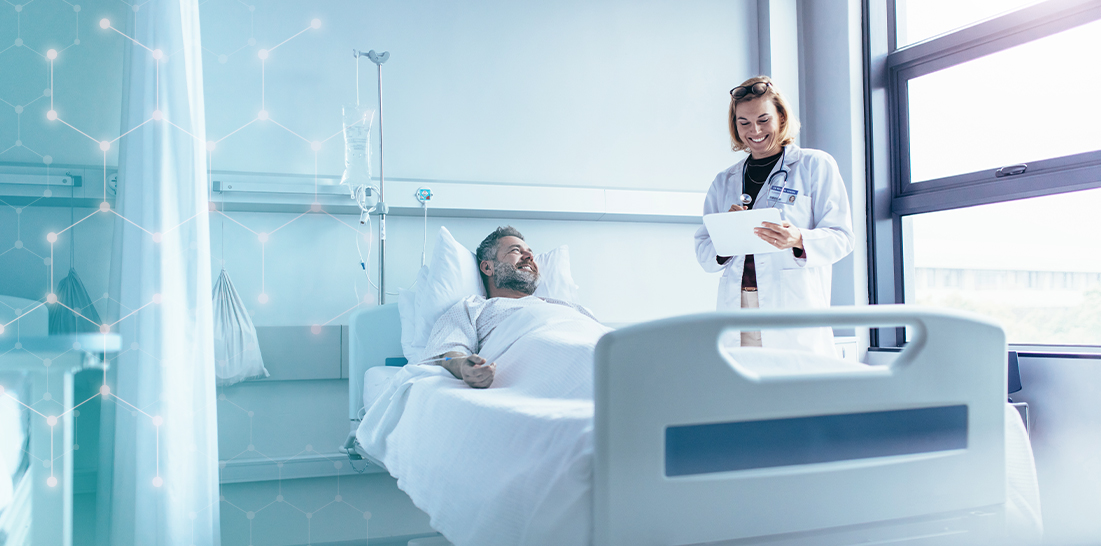 DewertOkin strengthens their Medical division by acquiring BEWATEC Kommunikationstechnik GmbH
The Phoenix Mecano Group is acquiring all shares in BEWATEC Kommunikationstechnik GmbH, based in Telgte, Germany. The BEWATEC Group, together with the existing DewertOkin division, will become a centre of expertise for software and app development for medical applications.
BEWATEC is a market leader in Germany; hospitals with more than 300,000 beds worldwide have chosen the company's systems. Founded in 1995, this manufacturer of communication solutions for hospitals and clinics generated group sales of approximately 13 million euros in 2019 with 140 employees. Originally present with multimedia devices in patient rooms, BEWATEC became a driving force in the digital transformation of the hospital environment with its device-independent software ConnectedCare.
Philipp Schmelter, founder and managing partner of BEWATEC comments: "This acquisition strengthens both sides. DewertOkin benefits from our experience and expertise as a digital solutions provider and from our market penetration in the healthcare sector. BEWATEC, in turn, can rely on the global reach of DewertOkin's international sales network."
ConnectedCare combines entertainment applications, digital services and a wide range of hospital offerings along the entire patient journey into a single open platform. The software offers patients value-added digital services before, during and after their hospital stays. It simultaneously simplifies the hospital administrative processes by directly connecting to the hospital information systems. When used together with DewertOkin's sensor technology, ConnectedCare opens up new possibilities for digitally supported care and patient monitoring.