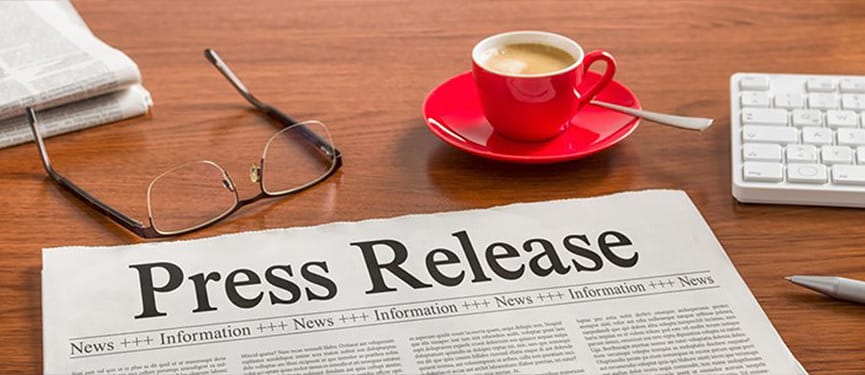 Dewert at Arab Health: Digitization and bariatrics in focus at the trade fair
Dewert Care® Connect networked system for monitoring systems and patients
New JLDQ24 single drive for bariatric beds and lifters
MEGAMAT 12 PLUS single drive suitable for wash tunnels


Kirchlengern / Dubai, November 29, 2018: At the Arab Health trade fair in Dubai, DewertOkin GmbH is focussing on the global growth areas of digitalization and bariatrics. These applications have demanding requirements for connectivity and performance. Both topics are becoming increasingly important for the nursing/care markets in East Asia and the Middle East. Dewert is showing their networked Dewert Care® Connect system for monitoring patients and centrally controlling all connected care beds. The company is presenting the JLDQ24 15 and MEGAMAT 12 PLUS single drives, intended for heavy-duty beds and patient lift applications.
"The nursing and care sector in the Middle East and East Asia is becoming increasingly digital: the demand for heavy-duty beds and beds with extended connectivity and additional features is rising, particularly in the Gulf States. The steady growth of the private care sector in these regions is accelerating this development," explains Khalid Fariad, product manager at Dewert. New technologies such as intelligently networked systems and new operating strategies for beds are clearly the topics for the future. Modern healthcare beds must be intelligent in order to satisfy the increasingly complex needs of patients and Dewert customers – especially for beds and patient lifters – regarding safety, comfort and functionality. Therefore, Dewert relies on a high degree of connectivity and intuitive usability as it develops its products: "The easier that a drive system is to configure, connect and expand, the more efficient and attractive it becomes for bed manufacturers," says Fariad.

With the Dewert Care® Connect, the company presents the latest evolution of its four-motor control unit for monitoring patients and systems, and for controlling care beds centrally. The networked solutions are combined with fast low-noise drives, which are optionally available in a washable version. The Dewert Care® Connect has soft-start/soft-stop functionality as well as a synchronization option for all connected drives. These features enable precisely coordinated, harmonious motion sequences that are gentle on patients and the mechanical components. The control unit also has pre-defined motion and anti-collision profiles that can be easily custom-configured by Dewert or by the customer. This provides bed manufacturers with more versatility, as well as time and cost advantages as they design their product solutions.

Powerful drives for heavy-duty applications
For the bariatric bed and patient lifter sector, Dewert will be presenting its new JLDQ24 single drive at the trade fair, which is optionally available in combination with the new AccuControl 3.0 lifter controller as a system solution. It features a high pushing force of up to 10,000 newtons and a pulling force of up to 7,000 newtons. The special feature is that despite its compact dimensions, the JLDQ24 out-performs the conventional drives on the market. When used together with the new battery-powered AccuControl 3.0 control unit, this new drive is ideally suited for patient lifters and other mobile usages. Thanks to their optional high-speed function, the patient lifters can be operated in a timely and cost-efficient manner. In addition to the standard version, the MEGAMAT 15 is also available in a lifter version with a lifter release (LR).
Dewert will also be presenting the new MEGAMAT 12 PLUS at Arab Health. This extra powerful version complements the MEGAMAT 12 product range. Due to its high pushing force of up to 8,000 newtons, this drive solution is very well suited for the heavy loads involved in bed and patient lifter applications. The drive operates quietly and has fast adjustment speeds. Like the current versions of the MEGAMAT 12 series, the MEGAMAT 12 PLUS is also optionally available in a version that is resistant to wash tunnels.

"For Dewert, this trade fair is an excellent platform for making personal contact with our existing and new customers. The focus is clearly on foreseeable trends and concrete projects in the Middle East and East Asia," explains Fariad.

Dewert is exhibiting at Arab Health from 28 to 31 January 2019 at stand Z3.F50.

For more information: www.dewertokin.com