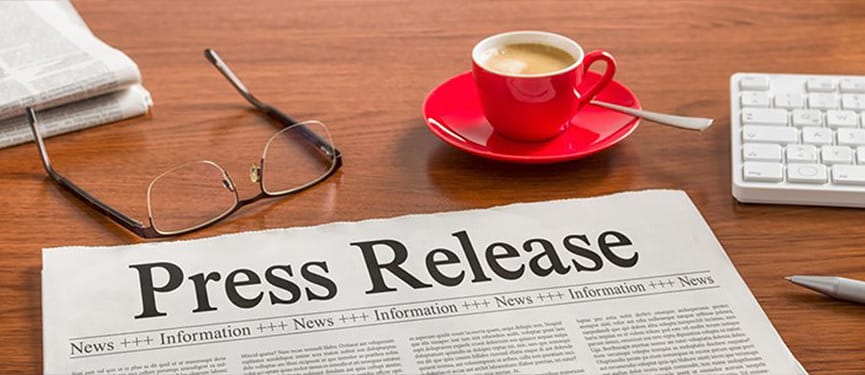 OKIN presents new lifting columns for office use at the Workspace Expo
The new DD05.3 and DD06.3 lifting columns for height-adjustable desks
Established ID21 lifting columns for the high-end sector
Focus on space-saving benching systems for offices
Kirchlengern/Paris, 03. March 2020 – Demand for ergonomic office equipment continues to grow: OKIN will present several solutions for office applications at the Workspace Expo in Paris from September 01 to 03, 2020. The new economical DD05.3 and DD06.3 lifting columns for height-adjustable desks are in the spotlight. For the high-end segment, OKIN will be presenting their proven ID21 lifting columns with the patented inline gear. The company is also focussing on space-saving benching systems.
"Employees who feel comfortable at their desks are more productive and satisfied. This insight, which has been confirmed by various studies, is becoming more and more accepted by employers. The optimal drive technology plays a key role here because the tables should be adjusted safely, quickly and quietly", explains Thorsten Holtmeier, Office product manager at DewertOkin. OKIN's new DD05.3 and DD06.3 lifting columns provide economical drive solutions for stable office desks which combine convenience and reliability.
They are equipped with low-backlash sliding guides to ensure convenient height adjustment. Their rectangular profile can be easily integrated into a variety of table frame constructions. Due to their small installation dimensions, a high degree of variability is possible during your project planning. Maintenance-free 24-volt DC motors with two Hall sensors are used; these generate a pushing force of up to 800 Newton. Both products are compatible with the established SMARTeco, SMARTneo and COMPACTeco control units from OKIN.
Systems proven for high-end applications
OKIN will be presenting its proven ID21 lifting columns at the Workspace Expo. These have no visible punched recesses or openings in the profile. Thus, they provide the most versatility for all conceivable design requirements. Their outstanding stability enables them to be installed in modern table systems without additional cross beams. The three-part ID21s can be used for individual columns or in multi-parallel systems.
Benching applications are also an important topic at the trade fair. Your advantage: Using special brackets on the OKIN lifting columns, cross beams can be installed between the tables to position furniture back-to-back. This not only enables a structured layout of the workspace, but also saves a lot of space. "For us, ergonomics at the workplace means providing systems that integrate optimally into the living and working environment while also offering high performance and user-friendliness", says Holtmeier.
DewertOkin will be at the Workspace Expo 2020 at stand C22 | D21.
For more information: www.dewertokin.com