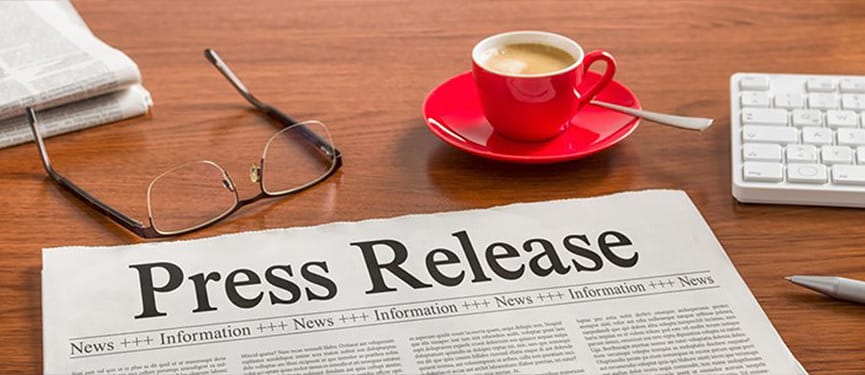 OKIN at interzum 2019: Smart voice control for seats and bedding
OKIN Commander: Smart bedroom with voice control

New double drive for beds that requires no external control unit

Integrated system solutions for office applications
Kirchlengern/Cologne, 18th March 2019 – DewertOkin GmbH presents again this year as an exhibitor at the interzum in Cologne and with its new OKIN Commander voice control system provides a look into the sleeping and living room of the future. OKIN will, of course, also be presenting new drive and control systems for the areas of bedding, seating and office on the four days of the fair. The high-performance system solutions, consisting of single and double drives as well as various control units and operating elements, can be tested directly at the drive manufacturer's stand. OKIN will be exhibiting at interzum 2019 from 21 to 24 May in Cologne in hall 7.1, stand B50.
"Anyone who wants to have a look into the bedroom and living room of the future, is absolutely spot on with us at the trade fair stand at interzum", says Andreas Cebulsky, Head of Global Product Management at OKIN. The OKIN Commander allows voice control of adjustable beds and seating via Amazon Echo or Echo Dot. This is achieved through the seamless connection of Alexa with OKIN products. Intuitively configured via the app, the system responds to individual voice commands, thereby ensuring maximum comfort. In addition to easy commissioning and compatibility with Amazon Alexa, the OKIN Commander also features a future-proof architecture with upward compatibility and connectivity to existing systems.



More power for comfort beds


In the area of bedding, OKIN continues to rely on high-quality OKIMAT double drives, which can be mounted without tools. In this way, the company offers its customers a particularly comfortable solution for adjustable beds. The portfolio was recently expanded in this area to include the double drive. This double drive with its push force is designed for applications in the box spring bed area and enables bed manufacturers to reliably implement individual motion profiles. As a complement to the OKIMAT 4 IPS, OKIN is introducing the HE 150 control unit, which includes, among other things, the connection of up to four drives, a relaxing massage function and a patented RF-system.
For furniture manufacturers who design their products without an additional control unit, OKIN has developed an integrated system solution based on the OKIMAT 4. These double drives have additional features such as multifunction ports, Bluetooth® connectivity and a memory function. With the help of a compact external box, which is attached directly to the drive, the functionality can be extended to include a massage function and connection options for four drives.
Custom-made solutions for office and seating
This year in the office area, OKIN is presenting a new generation of the established lifting columns for height-adjustable office desks. The DD11S and DD21S systems feature the proven technology from the high-end ID21 lifting columns that use the patented OKIN sliding system. Thanks to their improved profile strength, the DD11S and DD21S feature a high load capacity and a virtually noiseless drive, making them ideal for high-performance desktop systems.
The OKIN lifting columns are suitable for seamless integration into demanding office workstations without cross bars and optimised in accordance with all global standards, for example BIFMA, DIN EN 527 and DIN FB. Tailor-made solutions such as monitor lifters or short-stroke applications are easily possible based on the lifting columns.
In the area of seating, the new Microdrive 3 with an all-metal housing provides even more comfort. It impresses with its extremely compact design and the associated small installation length, which offers maximum design freedom. Thanks to the rotatable geared fork head, installation is highly versatile. Last but not least, the new Microdrive 3 provides a significantly higher adjustment speed.
For more information:

www.dewertokin.com/