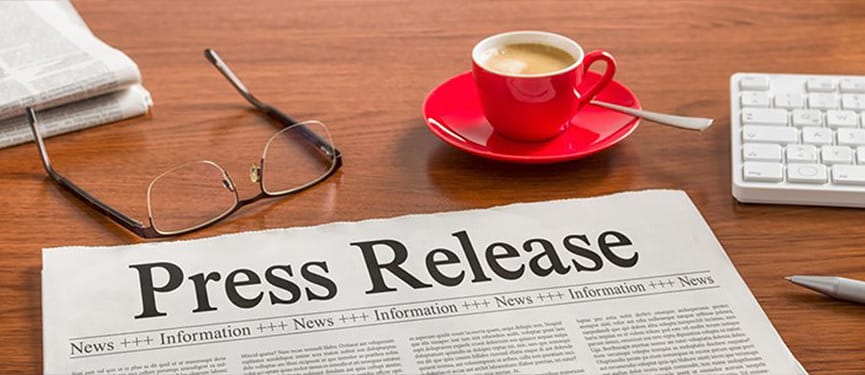 Improved performance for comfort beds: DewertOkin's new OKIMAT 4 IPS double drive
Excellent stability and performance with low maintenance
Sustainable drive solution with extra low power usage
Easy to operate via Bluetooth® or interference-free 2.4 GHz remote

Kirchlengern, May 18, 2018: DewertOkin GmbH is expanding its line of bedding products with its new OKIMAT 4 IPS double drive. Its high pushing force makes it excellent for applications with heavy loads; this enables bed manufacturers to reliably implement customized movement profiles. With high-speed adjustment, excellent stability and wireless connectivity, the drive is well suited for use in comfort beds (such as box spring beds which are currently quite popular).
"Bed manufacturers are being confronted with growing demand for their comfort-oriented products, which are expected to have more functionality. Our OKIMAT 4 IPS drive technology provides manufacturers with maximum performance and versatility, without forcing them to compromise on comfort " explains Andreas Cebulsky, Head of Global Product Management at OKIN. The maintenance-free motors in the new double drive produce a pushing force of up to 6,000 Newtons and a torque of 432 Newton metres. Excellent mechanical stability is ensured because of their sturdy construction.
A fast and continuously variable movement to the desired position is made possible by the fast adjustment speed. The built-in triple electronic overload switch-off protects the OKIMAT 4 IPS against overloads, which increases the operational safety even more. A battery-operated reset function is optionally available for use in the event of a power failure. A connected nine-volt battery enables a return to the sleeping position to be carried out at any time.

Low energy consumption and convenient operations
The OKIMAT 4 IPS was developed in accordance with a company-wide sustainability strategy to have an environmentally friendly product design. With a consumption of less than 0.5 watts in stand-by mode, the double drive saves energy and complies with the requirements of the Eco-Design Directive for energy-related products.
When used with the well-known OKIN control units, the drive can be operated using a cable handset, wireless hand-held transmitter or Bluetooth®-compatible mobile device. An interference-free 2.4 GHz radio remote reliably transmits the signals. OKIN offers free Android and iOS apps to work with the Bluetooth® control unit, so that users can adjust their beds using their familiar devices.

For more information: www.dewertokin.com/