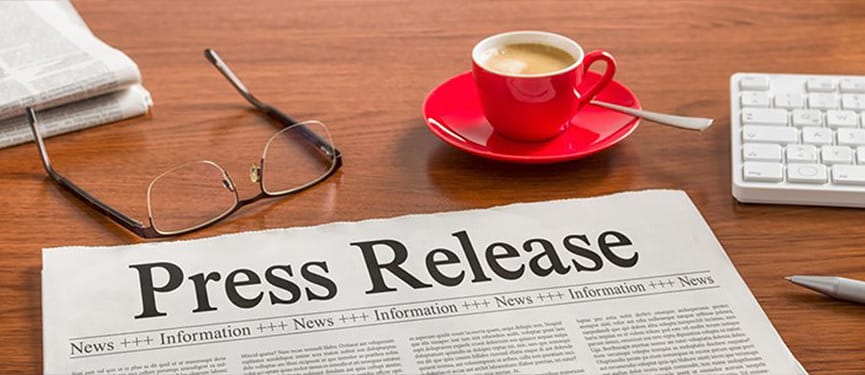 Strong lifting columns with a sleek design: DewertOkin at the Workspace Expo 2017
· Lifting column systems for electrical height adjustment of tables
· Patented sliding system adjusts the position quietly and smoothly
· Intelligent control systems are easy to operate
Kirchlengern/Paris, February 15, 2017:
DewertOkin GmbH presents their lifting column products for height adjustable office desks at this year's Workspace Expo from March 28 – 29 in Paris. This trade fair will focus on the electrical Deskdrive DD11, ID21 and DD21 systems. These double-telescoping lifting columns are specifically designed for tables without crossbars and have a minimal installation height. Their sectional profile requires no visible openings and therefore can be adapted subtly to the design of each table. DewertOkin will be at the Workspace Expo 2017 in Hall 2 at stand A10 – B11, at the PARC DES EXPOSITIONS PORTE DE VERSAILLES.
The DD1, ID21 and DD21 are designed to be elegant, comfortable height adjustment systems for tables that meet all current technical requirements. "Our lifting columns prove that functionality and modern design are not mutually exclusive," explains Bernd Ostermeier, product manager of Seating/Bedding at DewertOkin. The drive solutions are equipped with a 24-volt motor and two Hall sensors. They provide a high maximum pressure force which ensures table stability.
The long 650-millimetre stroke provides the columns with a high degree of flexibility when adjusting the table. A special feature is the adjustable sliding system: a patented mechanism that enables convenient height adjustments. "The important features for the user are not only stability, but also a quiet and, most importantly, smooth adjustments for the table," says Stefan Kruse. All these features have been implemented in Okin's sleek design with no visible openings.
Intelligent control systems
Okin's lifting columns are compatible with the well-established SMARTeco and COMPACTeco control units, which can be programmed to fit user requirements. They have an intelligent system protection mechanism that relies on built-in ISP sensors and ISP software. The control unit can also monitor the power consumption, the Hall signals, and the adjustment time-outs on each channel. The safety functions react depending on this data. For example, if a collision is imminent, all channels are stopped and the drives move in the opposite direction. The basic functionality also includes four saved positioned that can be chosen by the control unit.
In addition to showing its control systems at the trade fair, Okin is also presenting the wide range of handsets for operating the lifting columns. The manufacturer of drive and system technology offers a wide range of products including small control keypads with a purist design that are installed under the tabletop as well as complex handsets featuring LED table height displays.