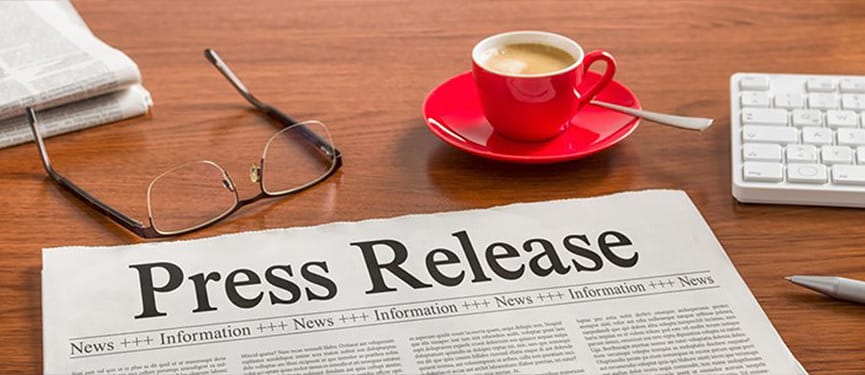 Dewert more sharply focused on digitization and networking in the medical sector
System solutions which add extra value beyond pure drive technology
New lifting columns for beds and treatment chairs
Further development of the digital system Dewert Care® Connect

Kirchlengern/Düsseldorf, 17. September 2019: Broader scope for the medical division and more digitization: Dewert presents its extended product portfolio for medical applications at MEDICA. Dewert is presenting the advanced Dewert Care® Connect system that features patient monitoring, exporting of precise service data and centralized control of nursing beds. We will also be realigning at the trade show to underscore how Dewert is evolving from a manufacturer of components to a solutions provider with extensive systems.



"Our product portfolio outlines that Dewert already offers intelligent solutions that go beyond purely mechanical adjustments. They are not only suitable for the hospital and care sectors," says Nikolaus Netzel, Medical Product Manager at Dewert. The new DC20 and DC21 lifting columns (DC stands for Dewert Column) exemplify the versatility of these products. They are suitable for all types of treatment chairs: for usage in dental practices, dialysis or beauty treatments. The heavy-duty lifting columns run very smoothly and are designed for heavy off-centre loads. Thus, they provide the best stability even where there may be severe imbalances (e.g. on operating tables).

Dewert's Care® Connect (DCC) system is enabling Dewert to further advance the networking of care/nursing facilities. Using a bus-based system, components such as drives, control units, control keypads and sensors can be easily integrated and centrally controlled - for example from a nurse's station at a hospital ward. The new DCC-Evolution has a wider range of sensors for patient monitoring and can export more precise data for servicing.



Digitization providing exclusive real added value for users


"While the topic of digitization is often still a dream in the future for much of the industry, with our Dewert Care® Connect we already have a system in place that has been tried and tested in practice. We are not forcing digitization as an end in itself, but using it, instead, to generate real added value," explains Netzel. Exporting service data is one such example of this added value; instead of recording purely numerical raw data, this system provides clear status profiles of the electromechanics and recommendations for action. This helps to carry out predictive maintenance or to trace potential misuse for warranty cases.

Thanks to the digital data, bed manufacturers benefit from higher availability, since possible drive failures are predictable early on and can be prevented. Improved planning capabilities, accelerated service times and a significantly streamlined supply chain are other key benefits. It enables components that need to be replaced to be manufactured in advance – so that they can be prepared and delivered more quickly.
DewertOkin will exhibit in Hall 14, Stand D38 at the MEDICA 2019.



For more information:

www.dewertokin.com