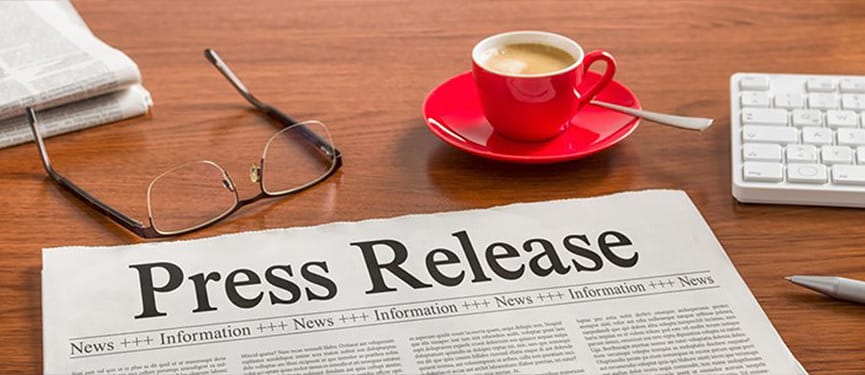 Dewert presents a networked system solution and new single drives at the MEDICA 2018
The Dewert Care® Connect system: digitalized nursing and hospital beds
The new JLDQ24 single drive for bariatric beds and lifts
The MEGAMAT 12 Plus drive: compact size, suitable for washing tunnels

Kirchlengern/Düsseldorf, Germany 24. September 2018: DewertOkin GmbH presents its expanded product portfolio for the nursing care and hospital sectors at this year's MEDICA 2018, in Düsseldorf, from November 12 to 15. The focus is on the networked Dewert Care® Connect system for monitoring patients and centrally controlling all connected care beds. Dewert will also be presenting the JLDQ24 and MEGAMAT 12 Plus, two new single drives that meet varied requirements.
"Digitization is becoming increasingly important for the care sector; it is an important element in our product development. Our Dewert Care® Connect provides users with a solution for networking and controlling several components that also offers extensive monitoring and documentation functionality," says Khalid Fariad, product manager at Dewert. The system, which uses BUS communications, allows sensors to be easily connected; this significantly speeds up the installation.
Dewert Care® Connect's user-friendly software makes customized configuration of bed settings and simple optimization loops possible. The Dewert Care® Connect can read the patient status from various sensors and then transmit it to the nursing station. Nurses have centralized access to the status readings from multiple beds. Patients thus receive better and more needs-based care.
The powerful new drive for bariatric beds and patient lifts
Dewert is premiering its new JLDQ24 single drive at the trade fair. It features a high pushing force of up to 10,000 newtons and a pulling force of up to 7,000 newtons. The special feature is that despite its high performance, the JLDQ24's smaller housing is actually more compact than other conventional drives on the market. This makes the new drive perfect for use in bariatric beds that have been designed for severely overweight patients. Thanks to its adapted IP protection class, the JLDQ24 is also suitable for use in the pool lifts that ensure safe entry to pools. In addition to the standard version, Dewert also offers a "Lifter Release" variant with the mechanical reset function.
Another innovative single drive product is Dewert's MEGAMAT 12 Plus, which add a high-power version to the MEGAMAT 12 product series. Due to its high pushing force of up to 8,000 newtons, this drive solution is very well suited for heavy loads. The drive operates quietly and has fast adjustment speeds. Like the other versions of the single drive, the MEGAMAT 12 Plus is also optionally available in a version that is resistant to wash tunnels.
DewertOkin will exhibit in Hall 14, Stand D34 at the MEDICA 2018.

For more information: www.dewertokin.com/