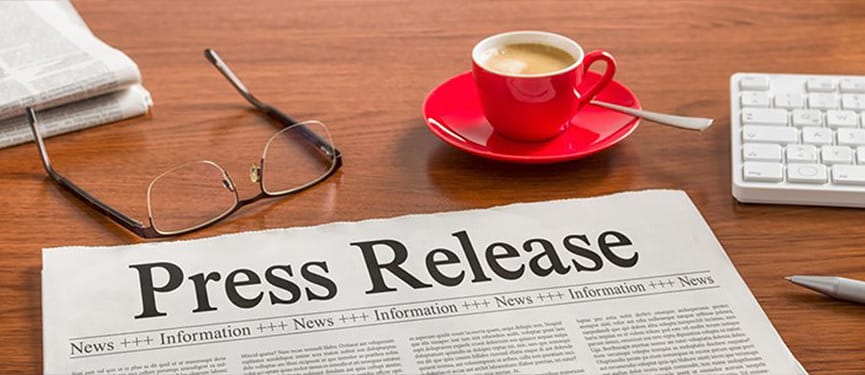 The washable Dewert drive impresses visitors to the MEDICA 2017
Many visitors at the Dewert stand
Strong interest in the MEGAMAT 12 single drive
Growing market for nursing beds and lifting systems

Kirchlengern/Düsseldorf, 30. November 2017 – Innovative drives and intelligent system solutions: The new products from DewertOkin GmbH were met with a great response at this year's MEDICA in Düsseldorf. The MEGAMAT 12 single drive, with its optional resistance to wash tunnels, was a particular attraction for visitors. It not only features increased pulling and pushing forces, but also a compact design.



"The positive feedback from our visitors and the many project inquiries have confirmed our commitment to developing innovative solutions," explains Khalid Fariad, a Dewert product manager. This year, the manufacturer of drive and system technology from Kirchlengern Germany recorded very many visitors at their stand. The new MEGAMAT 12 single drives were particularly interesting for visitors. The drive combines increased pulling and pressing forces while also featuring a low noise level. Its special strengths are the integrated battery-operated reset function and the washability option. The MEGAMAT 12 does not have to be removed from the bed before cleaning in a wash tunnel, which saves you considerable time.




Intelligent detection for patient beds



Dewert presented their Care Connect at the trade fair – a new control system that uses BUS communications to automatically connect with peripherals. The Dewert Care Connect independently detects all connected peripherals so that the entire system can be set up quickly and easily. It can also be configured using software. So manufacturers can now independently define motion profiles and perform optimization loops. All relevant data are documented by the system. For example, users can accurately determine which drive is overloaded or how many motion cycles have been executed. "The market for intelligent nursing bed systems is growing steadily which offers great opportunities for the manufacturers of innovative drive solutions," emphasizes Fariad.




Reliable products for the nursing sector



Another innovation at MEDICA was the Accu-Control mobile control unit for patient lifters. It has soft-start and soft-stop functions that prevent abrupt movements, even when under heavy loads, thus enabling the patient's position to be changed very gently. The control buttons are mounted directly on the housing so that it is easy to operate. "We are very satisfied with our results from the trade fair," concludes Fariad, and DewertOkin's participation in the upcoming MEDICA is already certain.