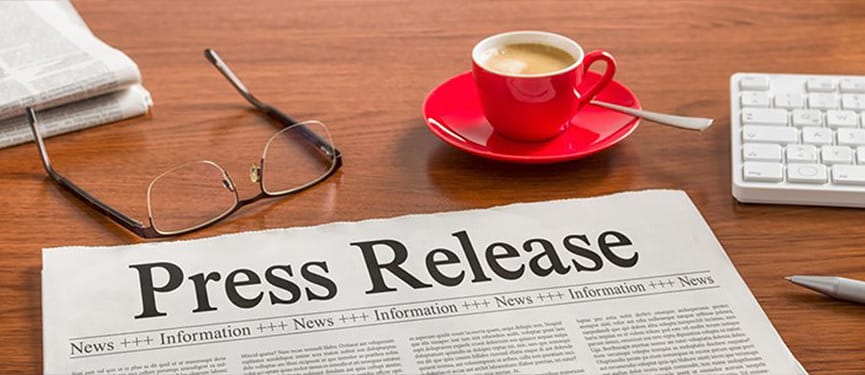 Workspace Expo: DewertOkin drives the motorization of desks forward
The DD11S and DD21S lifting columns persuade trade visitors
Ergonomics is gaining importance in France
Many more trade fair visitors than last year

Kirchlengern/Paris, May 18, 2018: Most visitors since the Workspace Expo premiere
Many visitors came to the DewertOkin trade fair stand this year. Keen interest in the OKIN products has confirmed the increasing importance of ergonomics in French office applications. The DD11S and DD21S lifting column systems, which were being presented for the first time, were in the spotlight, with a focus on their excellent stability and attractive design.
"The degree of desk motorization has been consistently increasing in France. Height-adjustable tables are now an integral part of modern office equipment," explains Andreas Cebulsky, Head of OKIN Office Sales. The innovative OKIN drive solutions have contributed to this trend. The French market is becoming increasingly important for the Kirchlengen company. This was reflected by the many key decision makers and office furniture specialists that were at the trade fair stand.
The DD11S and DD21S systems are perfectly suited for use in stable tables that do not have a cross beam in the footwell. Both systems are special because they come with the elegant profile of the high-end ID21 lifting columns. This modern design has no visible function openings and only a minimal difference between the individual profiles. OKIN's lifting columns for height-adjustable desks have been subjected to rigorous internal stress testing and are certified according to DIN EN 527-1:2011 and DIN EN 527-2:2017.
OKIN is also using its high-end technology for the DD11S and DD21S: both models are equipped with the patented OKIN sliding system which enables the height to be adjusted comfortably. Powerful, maintenance-free 24-volt DC motors with two Hall sensors are used; these generate a compressive force of up to 700 Newton. The special internal gear ensures whisper-quiet operations. They have very low installation dimensions of 645 mm (for the DD11S) and 565 mm (for the DD21S). The long stroke lengths of 500 mm (for the DD11S) and 650 mm (for the DD21S) deliver outstanding versatility when adjusting the table.

For more information: www.dewertokin.com/