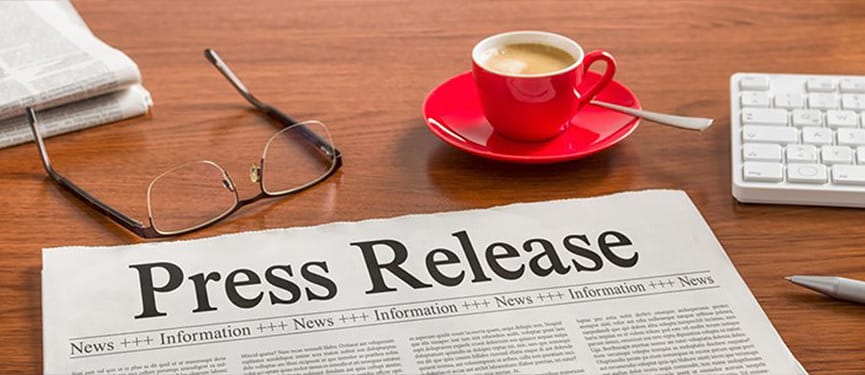 Okin presents their expanded product portfolio at interzum 2017
Integrated system solutions for office applications
All-purpose drives for beds and seating furniture
User-friendly and highly functional controls
Kirchlengern, 2017: DewertOkin GmbH is presenting their drive and control systems for edding, seating and office applications at this year's interzum in Cologne. The trade fair appearance is focussed on high-performance system solutions based on single and double drives, as well as various control units and keypads. These can be tested directly at the drive manufacturer's stand. Highlights at our stand include complete systems for height-adjustable office desks that feature the Deskdrive DD21 double-telescoping lifting columns. They have a special in-line gear so they require only a minimal installation height. Okin will be at the interzum 2017 in Cologne, at stand B 050 – C 051, from May 16 – 19.
"In the office environment, we focus on complete solutions where the individual components are perfectly matched," explains Stefan Kruse, product manager of Ofiice at Okin. The company will be demonstrating height-adjustable tables at their trade fair stand to show how such a solution works. These tables use DD21 lifting columns, a power-optimized 24-volt motor and two Hall sensors. Its patented, adjustable sliding system provides outstanding stability. It is protected by a matching dust cover. Okin also provides stable, colour-matched frame components to complement this lifting column system.
The SMARTeco or COMPACTeco control units are used to synchronize the lifting columns. They automatically detect the drives and store up to four memory locations. The integrated ISP software is used to monitor the power consumption, Hall signals and time-outs for the adjustment system on each channel. The safety functions react depending on this data. For example, if a collision is imminent, all channels are stopped and the drives move in the opposite direction. An additional system protection mechanism can be added as an option.
Convenient operations and durable components
For beds and seating furniture, Okin uses multi-purpose components that can be installed in numerous products. "Our strength lies in versatility. We customize our product configurations to adapt them to the requirements of our customer," says Kruse. Our high-quality OKIMAT double drives are mounted without tools. They provide our customers with a very convenient solution for adjustable beds. The system's power consumption is less than 0.5 watts in standby, and thus complies with the Eco-Design Directive. It also features many configuration options. These include an emergency lowering function, floor lighting or external Bluetooth® FURNIBUS adapter. The single drives are designed especially for seating furniture. Their outstanding features include a high adjustment load and a compact construction. Their twisted guide profile and the very small motor housing enable them to be installed into furniture even when space is scarce. Okin will be at the interzum at stand B 050 – C 051, from May 16 – 19.